.at-about-fab { z-index: 99999999999999999999; position: fixed; right: 20px; top: 179px; display: flex; align-items: center; flex-direction: row; -webkit-transform: translateX(100%); transform: translateX(100%); transition: 0.2s ease; -webkit-font-smoothing: antialiased; -moz-osx-font-smoothing: grayscale; } .at-about-fab:before { content: ""; position: absolute; display: block; top: 50%; left: -58px; width: 58px; height: 48px; -webkit-transform: translateY(-50%); transform: translateY(-50%); } .at-about-fab:hover { -webkit-transform: translateX(0%); transform: translateX(0%); } .at-about-fab:hover .at-about-fab__meta { opacity: 1; } .at-about-fab__thumbnail { position: absolute; top: 50%; left: -78px; background: #FFFFFF; width: 68px; height: 68px; border: 1px solid #EEEEEE; border-radius: 10%; padding: 4px; box-sizing: border-box; -webkit-transform: translateY(-50%); transform: translateY(-50%); overflow: hidden; cursor: pointer; } .at-about-fab__thumbnail img { display: block; width: 100%; border-radius: 10%; } .at-about-fab__meta { font-family: 'Open Sans', sans-serif; opacity: 0; transition: 0.2s ease; } .at-about-fab__meta h2, .at-about-fab__meta p { margin: 0; padding: 0; } .at-about-fab__meta h2 { color: #fff; font-size: 14px; font-weight: 600; background: rgba(160,160,160,0.77);; border-radius: 0%; padding: 2px;} .at-about-fab__meta p { color: #FFF; font-size: 12px; font-weight: 400; padding: 2px; background: rgba(160,160,160,0.77); border-radius: 0%;} .at-about-fab__meta a { color: inherit; font-weight: 400; text-decoration: none; }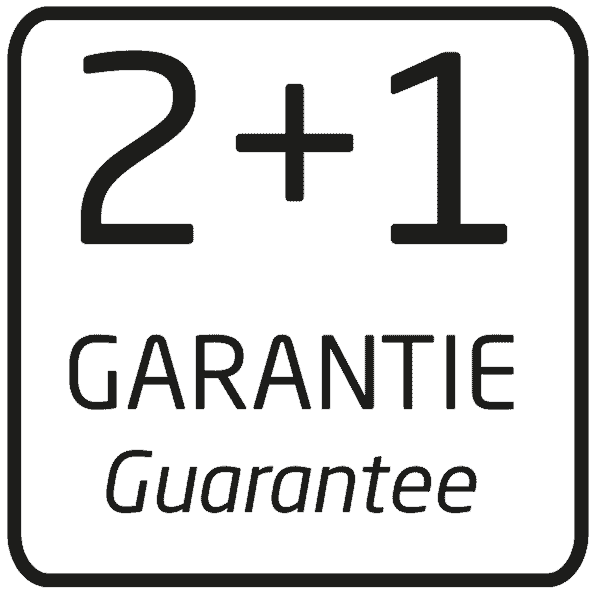 section { position: relative; width: 100%; height: 100%; } section::after { position: absolute; bottom: 0; left: 0; content: ''; width: 100%; height: 80%; background: -webkit-linear-gradient(top,rgba(0,0,0,0) 0,rgba(0,0,0,.8) 80%,rgba(0,0,0,.8) 100%); background: linear-gradient(to bottom,rgba(0,0,0,0) 0,rgba(0,0,0,.8) 80%,rgba(0,0,0,.8) 100%); } section h1 { position: absolute; top: 50%; left: 50%; z-index: 2; -webkit-transform: translate(-50%, -50%); transform: translate(-50%, -50%); color: #fff; font : normal 300 64px/1 'Josefin Sans', sans-serif; text-align: center; white-space: nowrap; } .demo a { position: absolute; bottom: 210px; left: 48.3%; z-index: 2; display: inline-block; -webkit-transform: translate(0, -50%); transform: translate(0, -50%); color: #ffffff; font : normal 400 20px/1 'Josefin Sans', sans-serif; letter-spacing: .1em; text-decoration: none; text-shadow: 0 0 10px #000000, 2px 2px 2px rgba(0,0,0,0); transition: opacity .3s; } .demo a:hover { opacity: .5; } #section03 a { padding-top: 60px; } #section03 a span { position: absolute; top: 0; left: 50%; width: 46px; height: 46px; margin-left: -23px; border: 1px solid #fff; border-radius: 100%; box-sizing: border-box; } #section03 a span::after { position: absolute; top: 50%; left: 50%; content: ''; width: 16px; height: 16px; margin: -12px 0 0 -8px; border-left: 1px solid #fff; border-bottom: 1px solid #fff; -webkit-transform: rotate(-45deg); transform: rotate(-45deg); box-sizing: border-box; } #section03 a span::before { position: absolute; top: 0; left: 0; z-index: -1; content: ''; width: 44px; height: 44px; box-shadow: 0 0 0 0 rgba(255,255,255,.1); border-radius: 100%; opacity: 0; -webkit-animation: sdb03 3s infinite; animation: sdb03 3s infinite; box-sizing: border-box; } @-webkit-keyframes sdb03 { 0% { opacity: 0; } 30% { opacity: 1; } 60% { box-shadow: 0 0 0 60px rgba(255,255,255,.1); opacity: 0; } 100% { opacity: 0; } } @keyframes sdb03 { 0% { opacity: 0; } 30% { opacity: 1; } 60% { box-shadow: 0 0 0 60px rgba(255,255,255,.1); opacity: 0; } 100% { opacity: 0; } }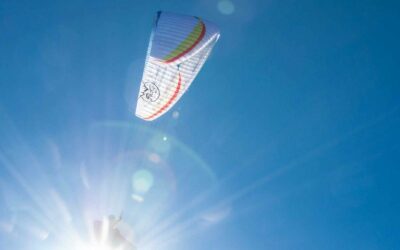 Virus Crisis: we're not flying, but we're working! Preparing the good days back in the sky with you all. Do not hesitate to contact us as usual by the various communication channels you are used to. info@ad-gliders.com Stay home, stay safe, be patient, the season will...
читать далее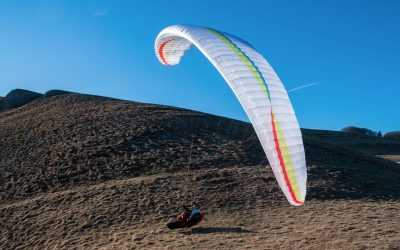 Der brandneue Soar - #cloudhopper ist im Anflug! Abgeleitet vom bereits erfolgreichen Rise 4 wurde unser neuer Superlight High End EN B Schirm offiziell während des Stubai Cup bereits vorgestellt! Hier konnten alle Piloten die Größe S testen und das Feedback war...
читать далее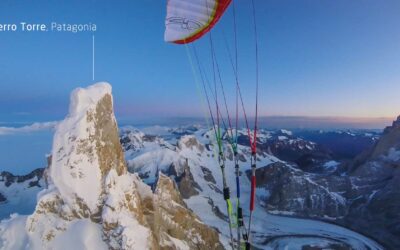 World Premiere, Fabian Buhl takes off from the summit of Cerro Torre after climbing it, one of the least accessible summit in the world, in Patagonia. The ascent is already a huge achievement, but taking off from the summit is even more impressive. Patagonia is known...
читать далее
Something is wrong.

Instagram token error.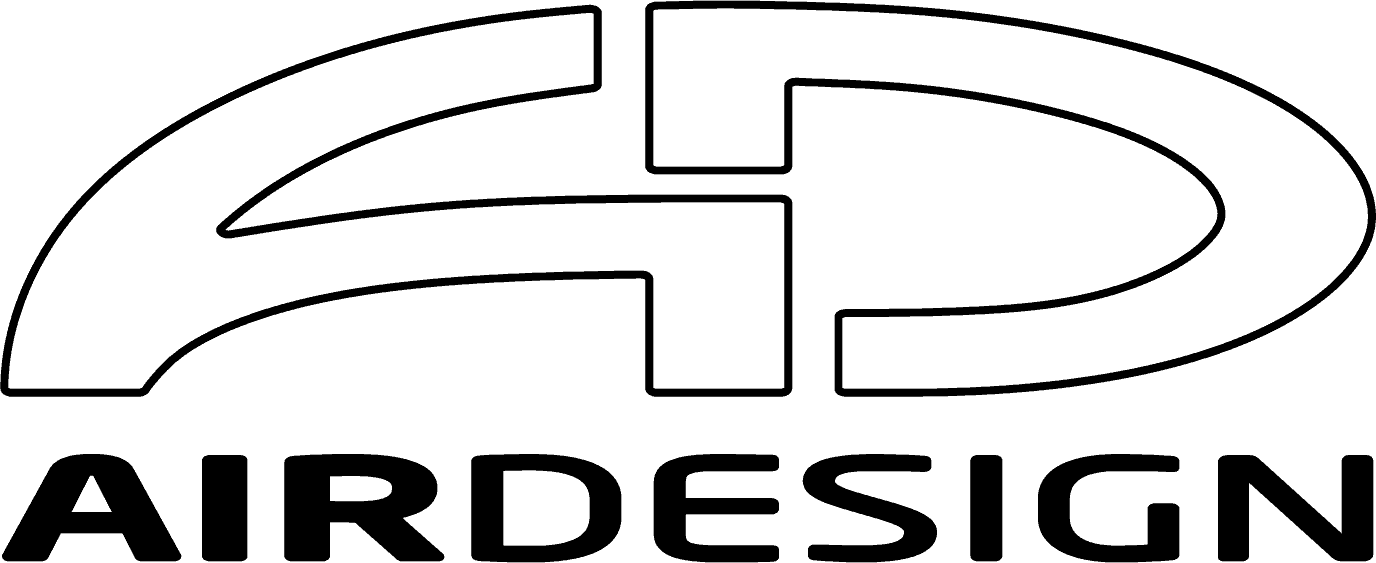 Где нас найти
AirDesign GmbH
Rhombergstr. 9, 4 этаж
A-6067 Absam
Innsbruck
Часы работы
Пн-Чт: 8 утра – 5 вечера
Пт: 8 утра – 2 вечера