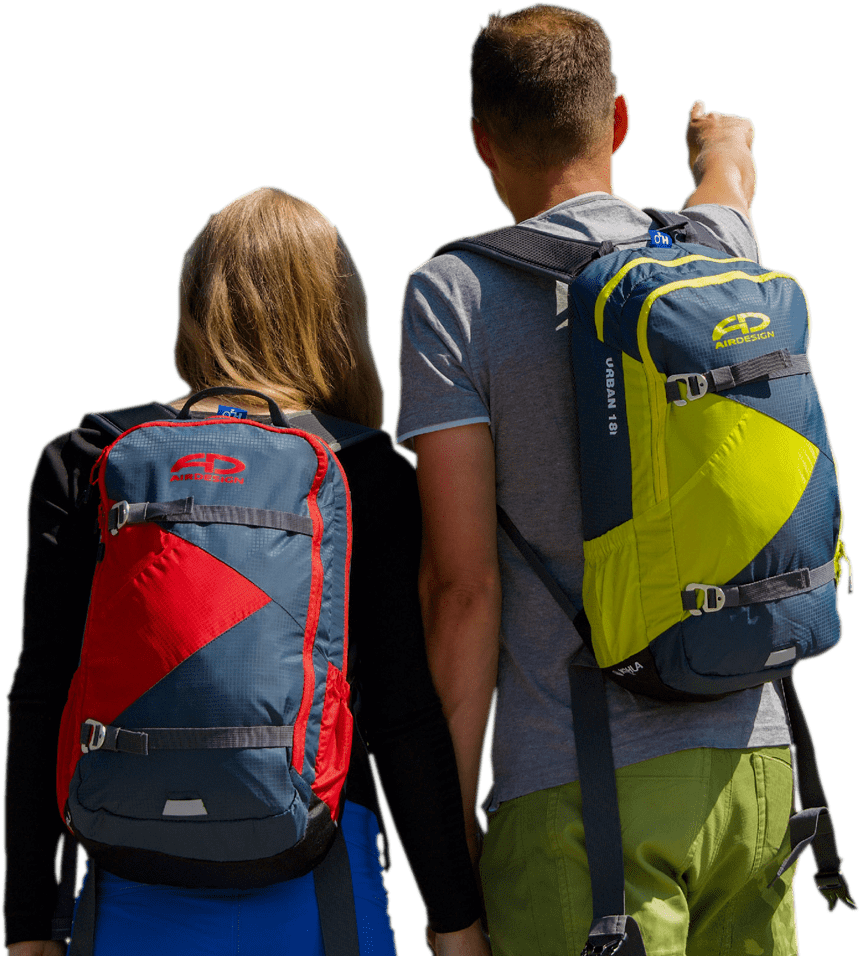 High-quality paragliding equipment from the heart of the Alps
Since 2011 AirDesign produces the most sophisticated paraglider equipment branded "Designed in the Alps"! Located near Innsbruck there is an optimal testing area in the back yard!
It does not matter if it is a beginner wing, a XC machine or the simplest accessory. We love the attention to detail.
We attach great importance to provide you with the right product in the best possible quality. Since we ourselves are all pilots, we know exactly what is important and what paragliding pilots attach great importance to. Not only the feel of the products is important to us, but also the associated functionality and workmanship. Try it, you will be amazed!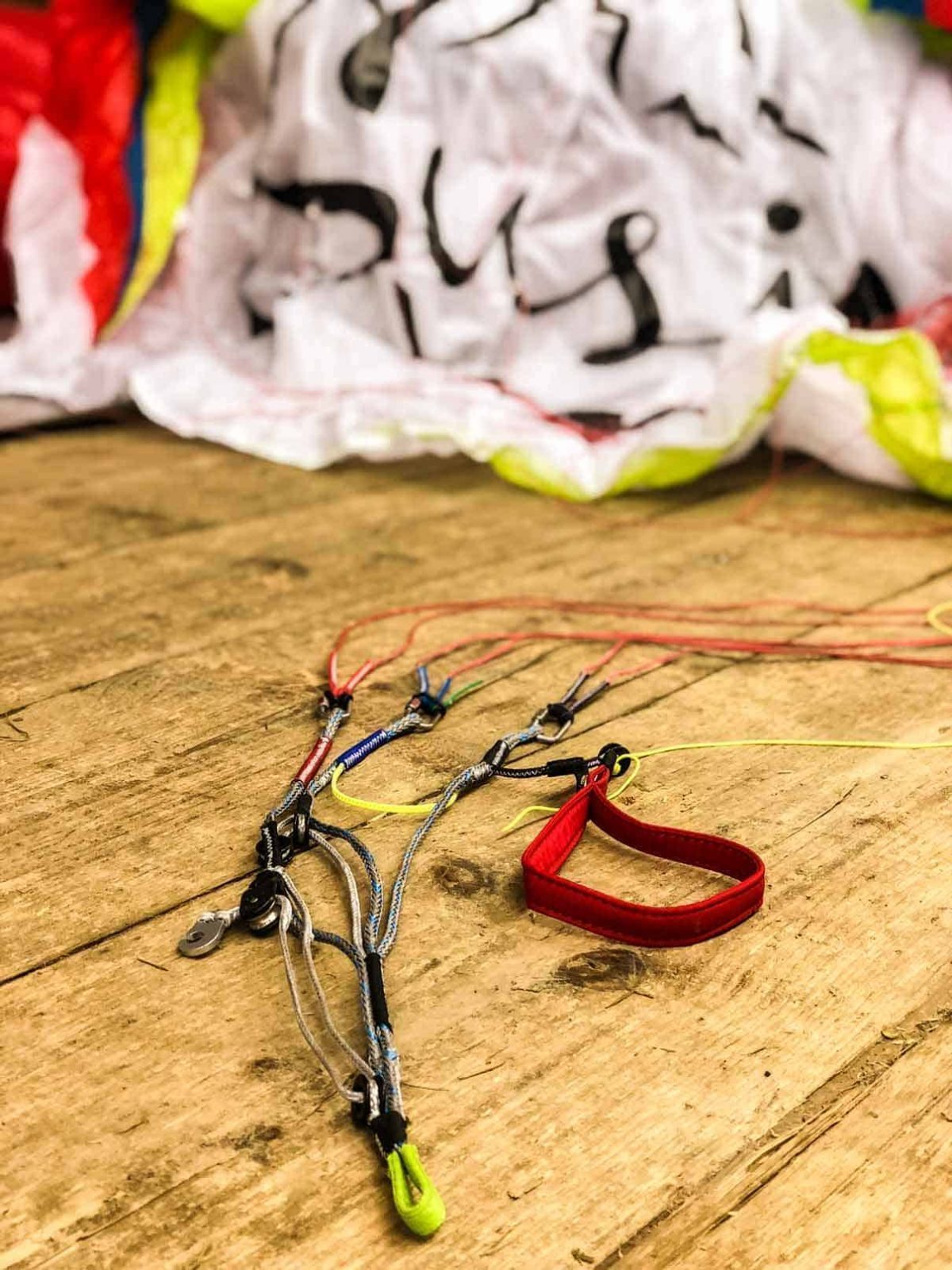 Your best memories you will most likely collect in your free time in the wild, that's what we're here for!
You can find us, our dealers and importers worldwide; also near you.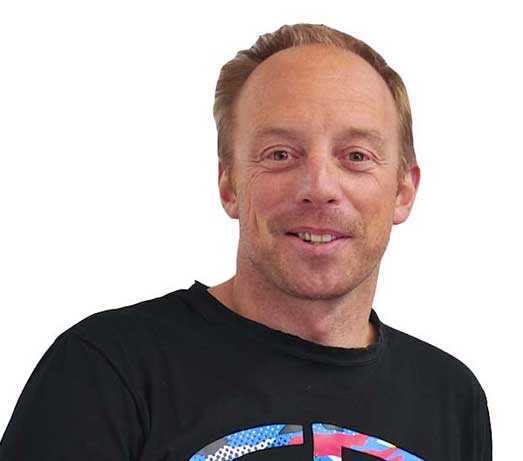 Martin Gostner | CEO
Due to his previous positions in the paragliding industry Martin is an absolute professional in this field!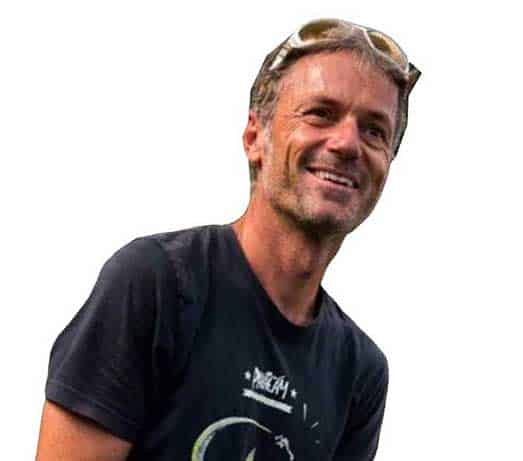 Nicolas Cochet | Sales France
Vive la France! There is no one better for France than Nicolas. He loves paragliding like almost everyone there 🙂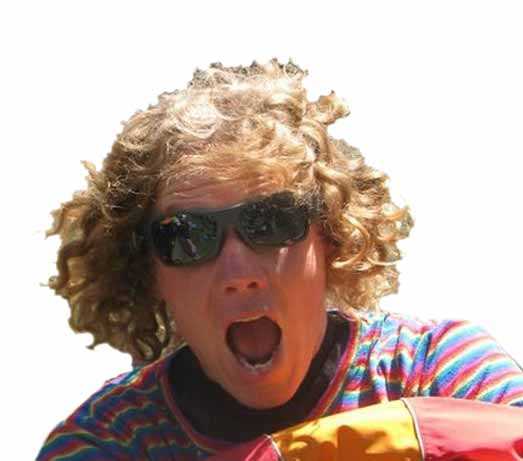 Tzak | Testpilot
What's crackin mate? The Australian, as an experienced Acro Pilot without fear sweat, ensures your safety.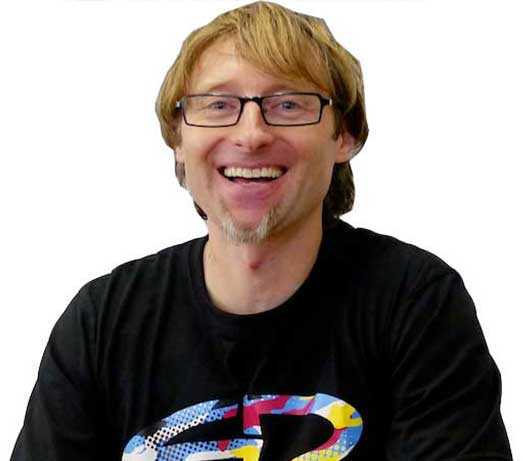 Stephan Stiegler | CEO & Designer
The paragliding world champion from 1995 knows exactly what is important with a good paraglider.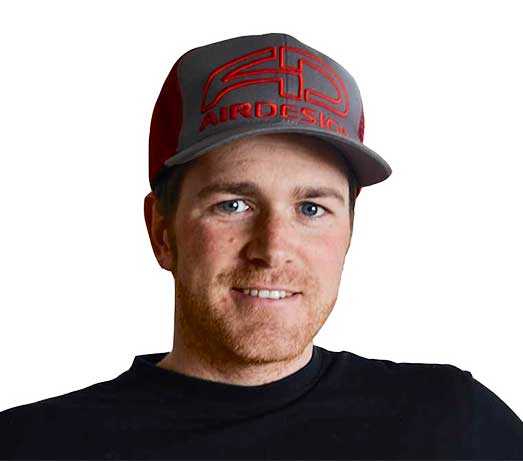 Mike Kremer | Testpilot
No maneuver is too crazy for Mike to guarantee for your safety! He is our most experienced test pilot!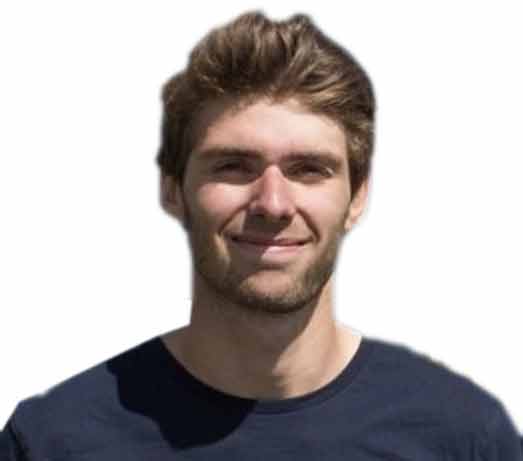 Florian | Sales France
Florian is also traveling for us in France. He knows the French market just like the back of his hand!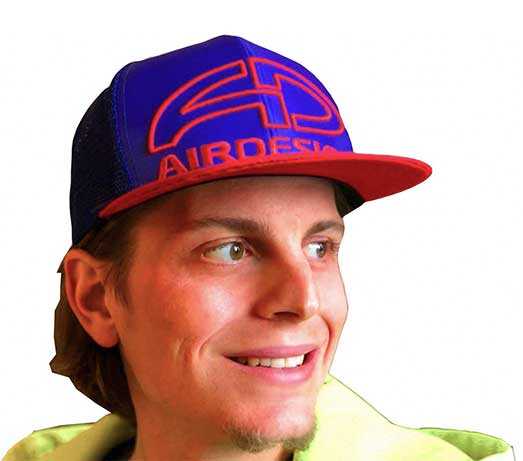 Patrick Sieber | Marketing & IT
Patrick has been flying since 2004 and is a trained business information specialist and marketing expert.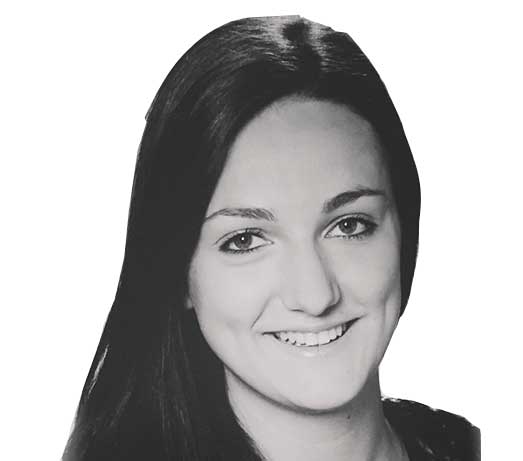 Jasmin | Backoffice
Jasmin literally flies through the office, just organizes everything and is always there for you!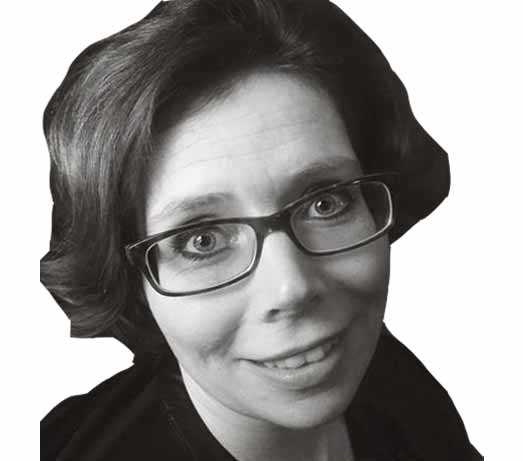 Margret Hammer | Accountant
The experienced accountant does not fly herself but is still always there with words and deeds aside.
Contact Us
Do you have any questions about the products or need any other information?! Then just write us a short message.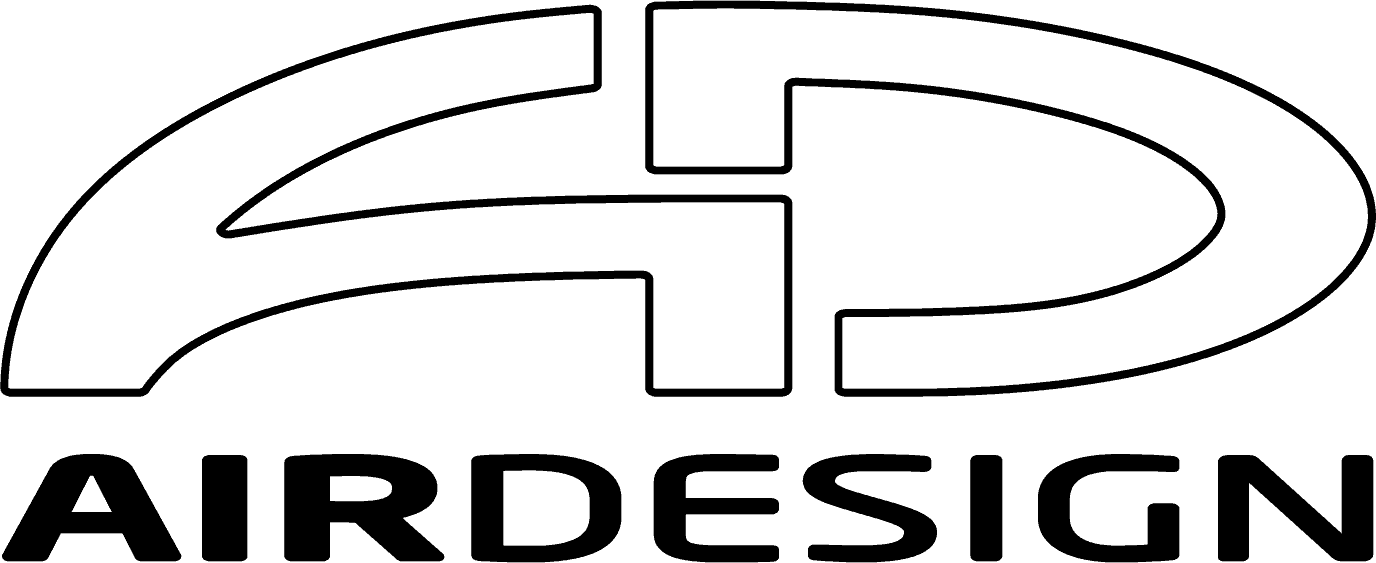 Where you can find us
AirDesign GmbH
Rhombergstr. 9, 4.Stock
A-6067 Absam
Innsbruck