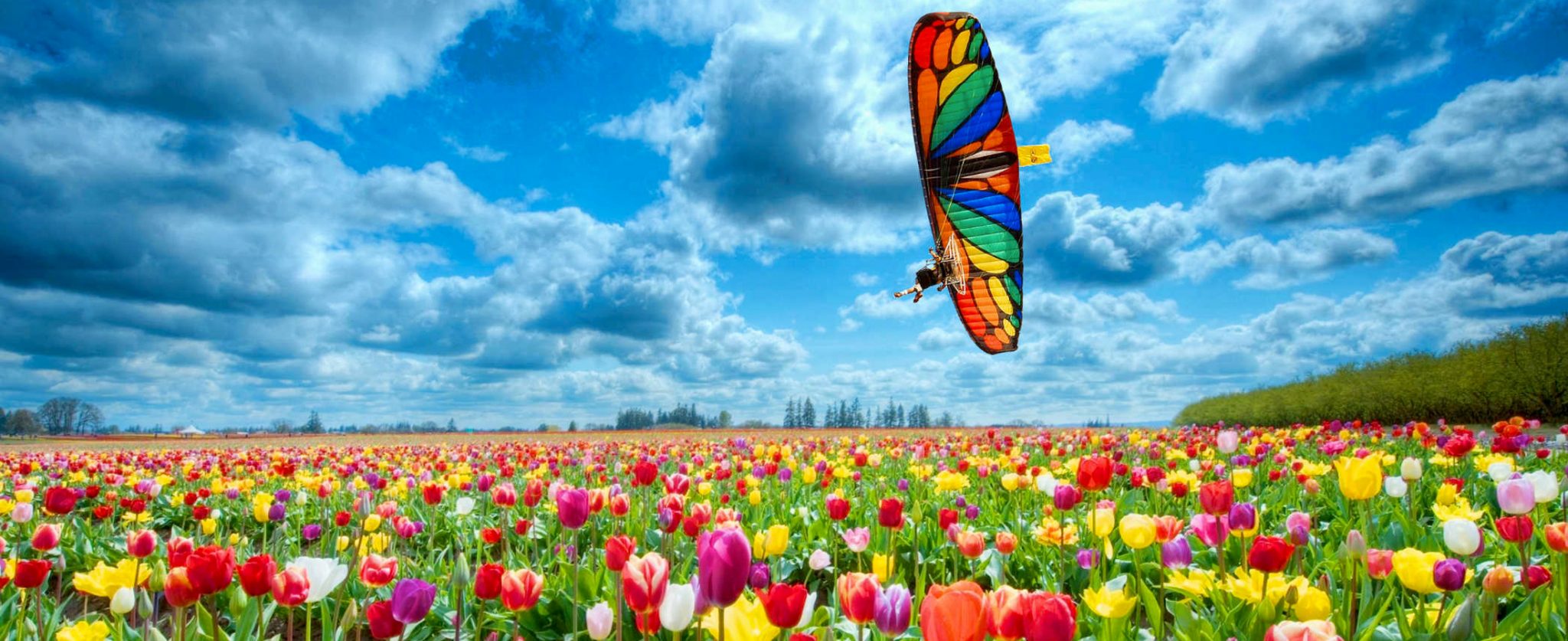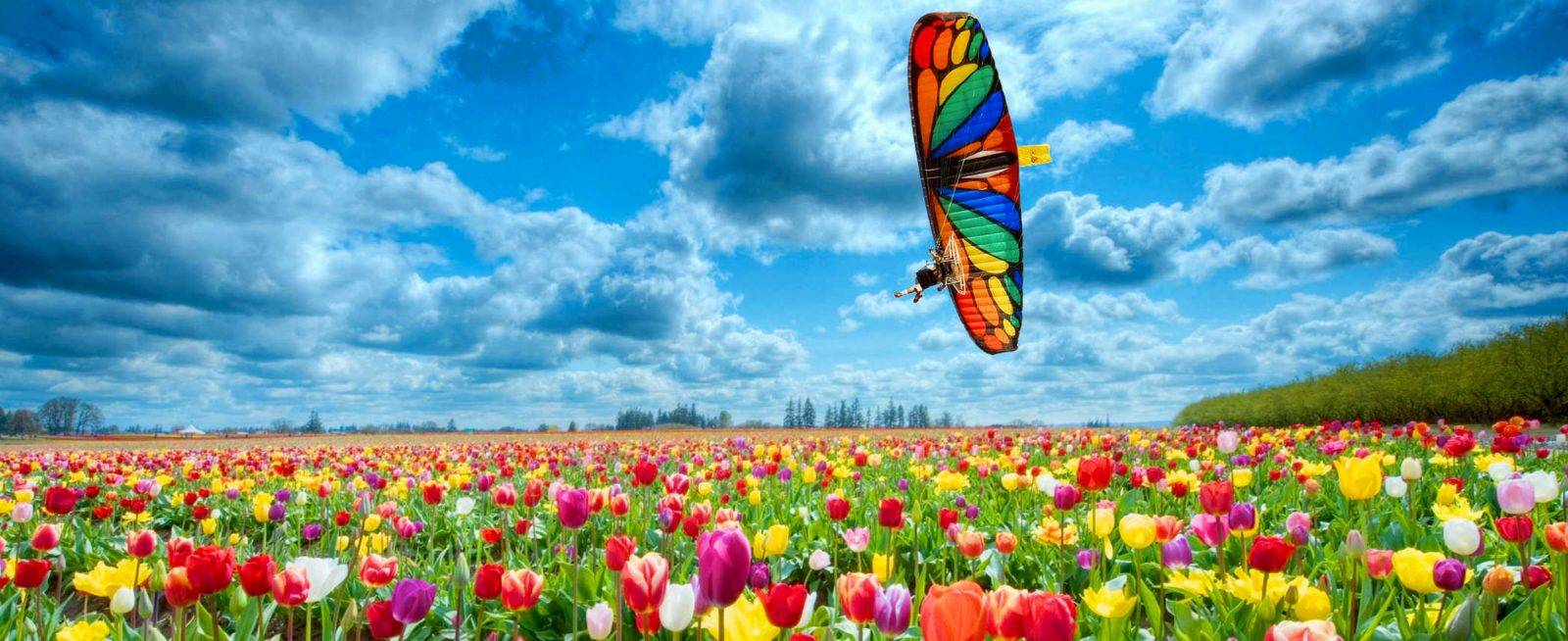 The primary goal was to design a glider that should be incredibly easy to start even in zero wind conditions without special laying out the cap – both forward and backward. In addition, a simple configured strap should avoid confusion in the hands and the trimmer system should be easy to understand.
RAMA Flex
The RAMA Flex is your ideal wing for paramotor flying.
When the wing is pulled up, it stays comfortably long above the pilot to allow a relaxed change from backward to forward running. Compared to many other gliders used in training, the RAMA Flex is a lightweight, sporty fun wing that does not exhaust the beginner with heavy and strenuous forward-starting behavior.
If you are used to flying with an ordinary paraglider paramotor, you will be awe-inspiring by the agility of this semi-reflective paraglider. Initiating and holding curves is much easier.
Beginner

100%

100%

Occasional

100%

100%

Expert (Acro Beginner)

35%

35%

School

100%

100%

Competitions

45%

45%

Hike&Fly

0%

0%

XC

45%

45%
The RAMA Flex is a glider for well-being. It lets you feel the air – without necessarily demanding a reaction from you. And with a trim speed of 40 km/h, even a beginner with more advanced pilots can keep up with the circle of friends.
With increasing skill, you can take advantage of Stabilo control. This feature enables more efficient turns with lower curve tilt. The linen length is not firmly sewn. The leash of the trimmer system for the Stabilo control can be adjusted individually – much will depend on the height of your hanging point. Because the RAMA Flex is a semi- and not a full reflex wing, the Stabilo control is not hard and abrupt. Try it at all speeds and settings! The aim is to combine comfort with efficient cornering behaviour.
Upon landing, you'll find that with a slow, progressive control movement from very open to fully enforced, you have full control of the flaren.
The RAMA Flex is designed to give you fun and always enough performance as your skills improve.
The RAMA Flex is designed for those active pilots whose goal is to continuously expand their flying experience. The RAMA Flex bridges the gap between beginner gliders and performance intermediates. As the name suggests, the RAMA Flex works with a semi-reflex profile. It was designed for pilots of all skill levels.
One of the most important AirDesign goals of RAMA Flex was to combine performance with comfort and control. The RAMA Flex provides enough power to satisfy even advanced pilots while providing the stability that beginners and intermediate pilots are looking for. Flying a semi-reflex profile means flying a wing that moves forward.
You'll notice a difference from an ordinary gleitschim, but you'll be surprised how quickly you get buoyancy compared to other reflex profiles.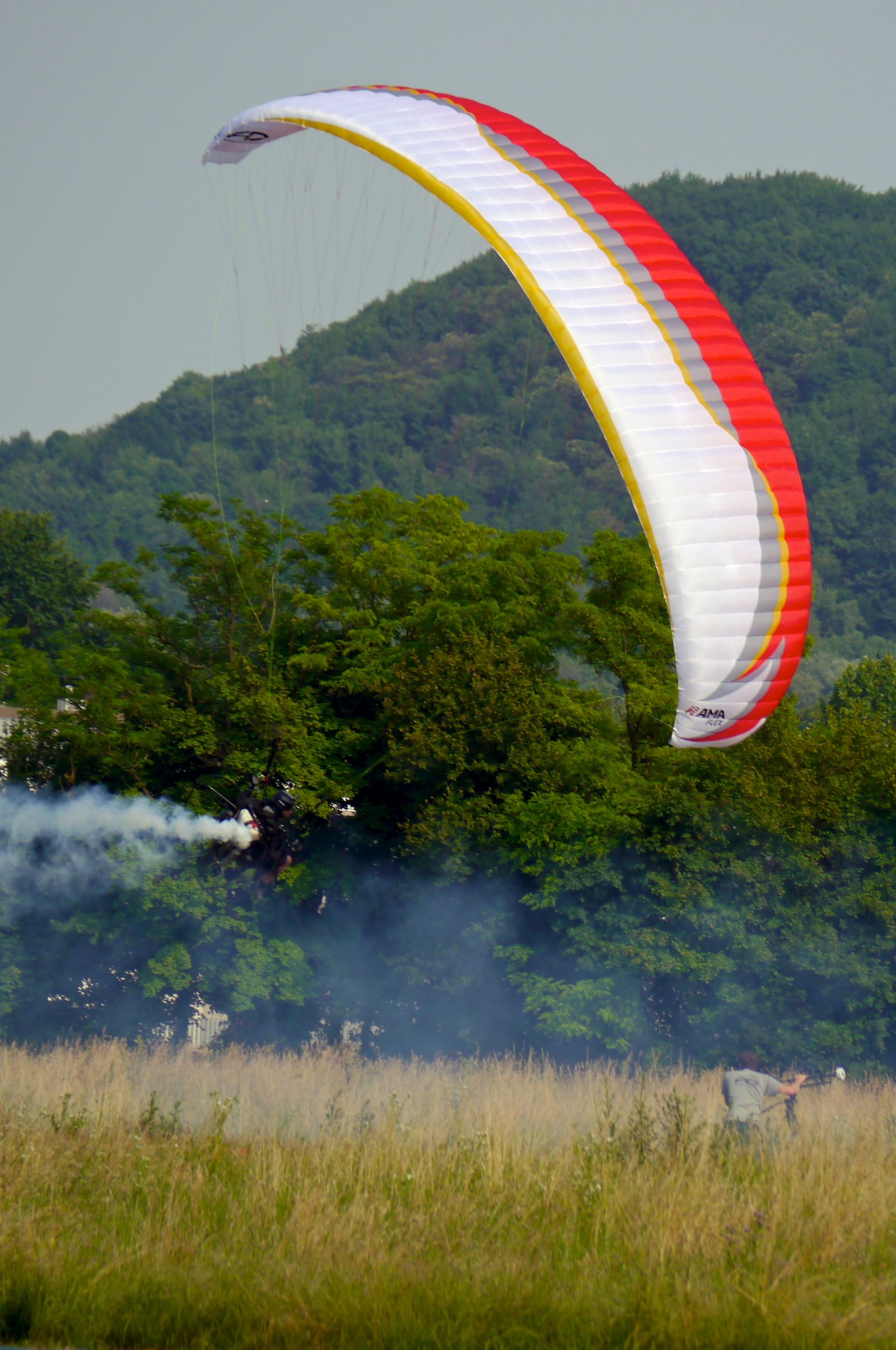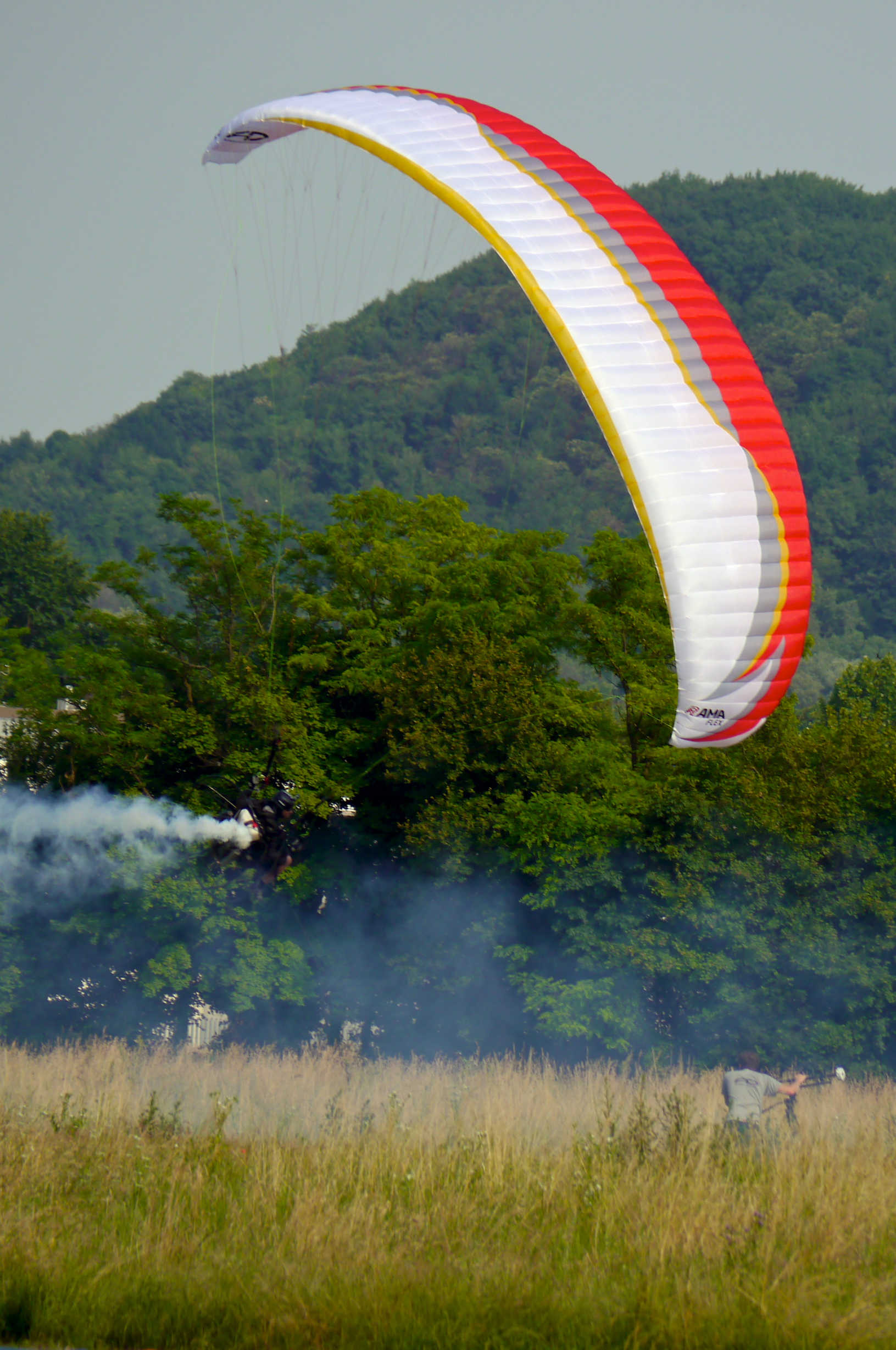 Materials used:

Sail:

Upper sail: Porcher Skytex 40
Bottom sail: Dominico 30D
Ribs: Dominico 30D hard

Stem lines:

A and B : Edelrid 7343-280
C and D : Edelrid 7343-190

Straps: RILEY RM302


Shame: JOO TECH-Korea
Linen:


Gallery lines: Liros DSL70
Middle level
A and B : Liros PPSL200
C and D : Liros PPSL120

Special Colours desired?
Of Course, you can also customize this glider with the help of our configurator and order it in special colors!
Special color "Butterfly" also available!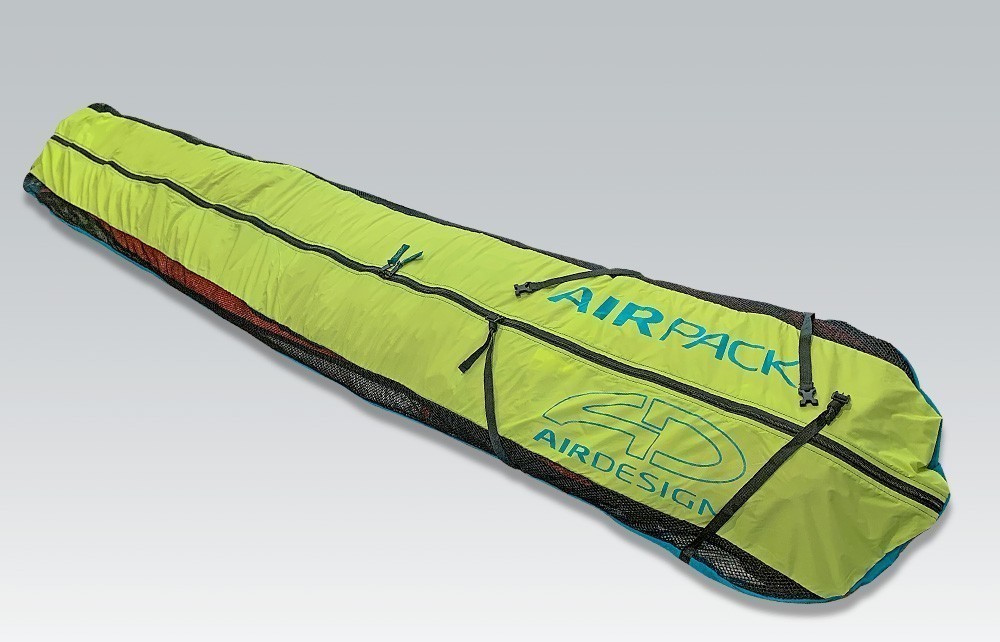 your RAMA Flex package
Delivery
Glider

AirDesign AirPack + Packbag Comfort 100l
Map with Manual (USB stick)

Repair Materials and AirDesign Stickers

Surprise