.at-about-fab { z-index: 99999999999999999999; position: fixed; right: 20px; top: 179px; display: flex; align-items: center; flex-direction: row; -webkit-transform: translateX(100%); transform: translateX(100%); transition: 0.2s ease; -webkit-font-smoothing: antialiased; -moz-osx-font-smoothing: grayscale; } .at-about-fab:before { content: ""; position: absolute; display: block; top: 50%; left: -58px; width: 58px; height: 48px; -webkit-transform: translateY(-50%); transform: translateY(-50%); } .at-about-fab:hover { -webkit-transform: translateX(0%); transform: translateX(0%); } .at-about-fab:hover .at-about-fab__meta { opacity: 1; } .at-about-fab__thumbnail { position: absolute; top: 50%; left: -78px; background: #FFFFFF; width: 68px; height: 68px; border: 1px solid #EEEEEE; border-radius: 10%; padding: 4px; box-sizing: border-box; -webkit-transform: translateY(-50%); transform: translateY(-50%); overflow: hidden; cursor: pointer; } .at-about-fab__thumbnail img { display: block; width: 100%; border-radius: 10%; } .at-about-fab__meta { font-family: 'Open Sans', sans-serif; opacity: 0; transition: 0.2s ease; } .at-about-fab__meta h2, .at-about-fab__meta p { margin: 0; padding: 0; } .at-about-fab__meta h2 { color: #fff; font-size: 14px; font-weight: 600; background: rgba(160,160,160,0.77);; border-radius: 0%; padding: 2px;} .at-about-fab__meta p { color: #FFF; font-size: 12px; font-weight: 400; padding: 2px; background: rgba(160,160,160,0.77); border-radius: 0%;} .at-about-fab__meta a { color: inherit; font-weight: 400; text-decoration: none; }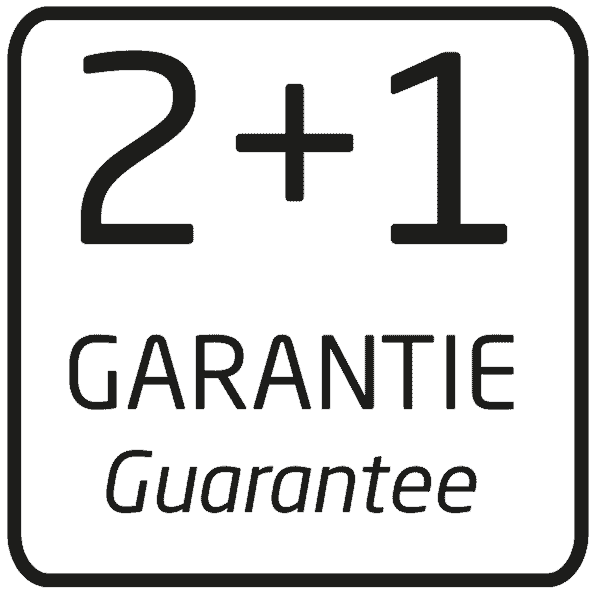 section { position: relative; width: 100%; height: 100%; } section::after { position: absolute; bottom: 0; left: 0; content: ''; width: 100%; height: 80%; background: -webkit-linear-gradient(top,rgba(0,0,0,0) 0,rgba(0,0,0,.8) 80%,rgba(0,0,0,.8) 100%); background: linear-gradient(to bottom,rgba(0,0,0,0) 0,rgba(0,0,0,.8) 80%,rgba(0,0,0,.8) 100%); } section h1 { position: absolute; top: 50%; left: 50%; z-index: 2; -webkit-transform: translate(-50%, -50%); transform: translate(-50%, -50%); color: #fff; font : normal 300 64px/1 'Josefin Sans', sans-serif; text-align: center; white-space: nowrap; } .demo a { position: absolute; bottom: 210px; left: 48.3%; z-index: 2; display: inline-block; -webkit-transform: translate(0, -50%); transform: translate(0, -50%); color: #ffffff; font : normal 400 20px/1 'Josefin Sans', sans-serif; letter-spacing: .1em; text-decoration: none; text-shadow: 0 0 10px #000000, 2px 2px 2px rgba(0,0,0,0); transition: opacity .3s; } .demo a:hover { opacity: .5; } #section03 a { padding-top: 60px; } #section03 a span { position: absolute; top: 0; left: 50%; width: 46px; height: 46px; margin-left: -23px; border: 1px solid #fff; border-radius: 100%; box-sizing: border-box; } #section03 a span::after { position: absolute; top: 50%; left: 50%; content: ''; width: 16px; height: 16px; margin: -12px 0 0 -8px; border-left: 1px solid #fff; border-bottom: 1px solid #fff; -webkit-transform: rotate(-45deg); transform: rotate(-45deg); box-sizing: border-box; } #section03 a span::before { position: absolute; top: 0; left: 0; z-index: -1; content: ''; width: 44px; height: 44px; box-shadow: 0 0 0 0 rgba(255,255,255,.1); border-radius: 100%; opacity: 0; -webkit-animation: sdb03 3s infinite; animation: sdb03 3s infinite; box-sizing: border-box; } @-webkit-keyframes sdb03 { 0% { opacity: 0; } 30% { opacity: 1; } 60% { box-shadow: 0 0 0 60px rgba(255,255,255,.1); opacity: 0; } 100% { opacity: 0; } } @keyframes sdb03 { 0% { opacity: 0; } 30% { opacity: 1; } 60% { box-shadow: 0 0 0 60px rgba(255,255,255,.1); opacity: 0; } 100% { opacity: 0; } }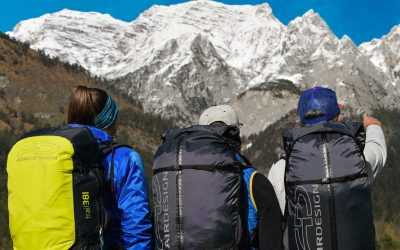 Lightweight and robust with ergonomic design and top-quality workmanship: the new trail Rucksack series. The new trail backpacks are available in 38L, 55L and 70L and are the ultimate Hike & Fly and travel companion. A perfect connection to your body, providing...
leer más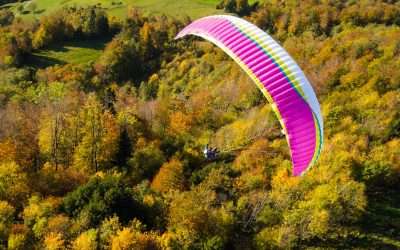 ¿Por qué el nuevo Vivo - #freerider el único parapendio que podrías necesitar? Stephan te lo dice en esta entrevista 😉 El Vivo es nuestra nueva parapendio Entry-EN-B y hasta cierto punto el sucesor del VITA2.
leer más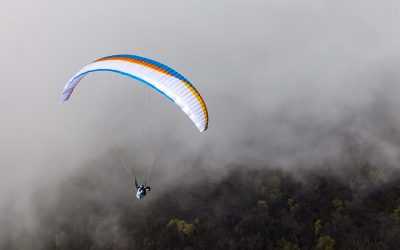 La revista XCMAG ha puesto nuestros #speedmachine a través de sus pasos y ha encontrado que es muy bueno. "En general, Stephan Stiegler tiene una XC, que se puede utilizar en debe golpear el nervio en todos los asuntos: estable, simple y confiable cuando se bucks,...
leer más
Something is wrong.

Instagram token error.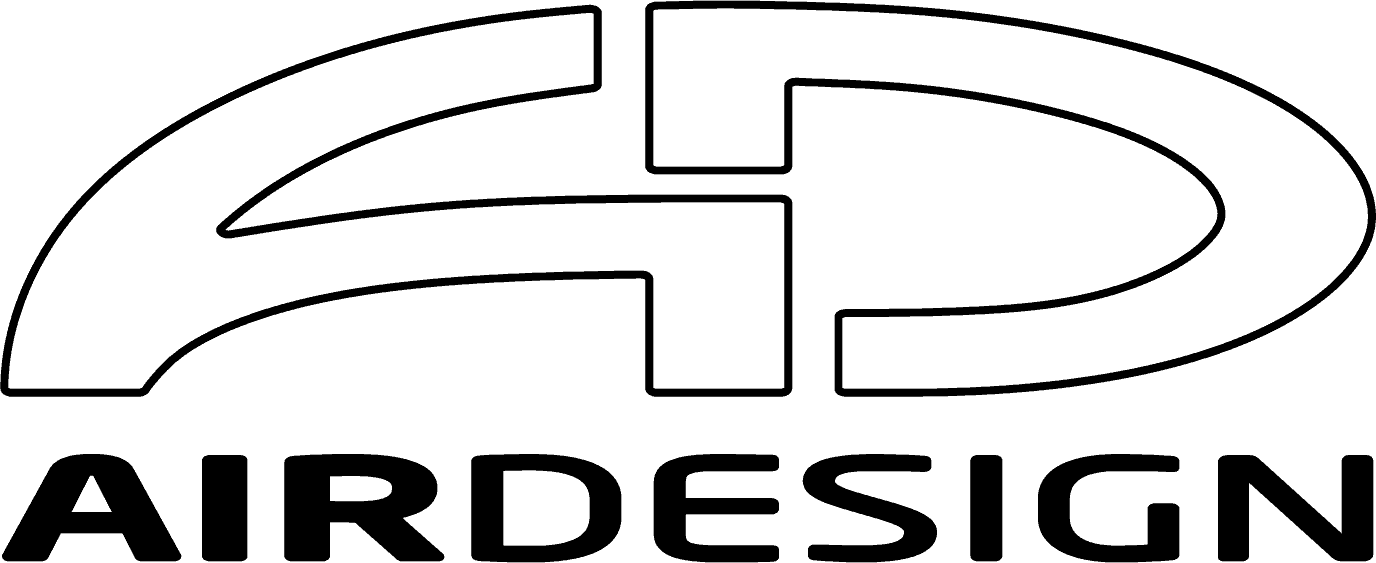 Dónde estamos
AirDesign GmbH
Rhombergstr. 9, 4.Stock
A-6067 Absam
Innsbruck
Horario de apertura
Lunes-jueves: 8:00-17:00h
Viernes: 8:00-14:00h