.at-about-fab { z-index: 99999999999999999999; position: fixed; right: 20px; top: 179px; display: flex; align-items: center; flex-direction: row; -webkit-transform: translateX(100%); transform: translateX(100%); transition: 0.2s ease; -webkit-font-smoothing: antialiased; -moz-osx-font-smoothing: grayscale; } .at-about-fab:before { content: ""; position: absolute; display: block; top: 50%; left: -58px; width: 58px; height: 48px; -webkit-transform: translateY(-50%); transform: translateY(-50%); } .at-about-fab:hover { -webkit-transform: translateX(0%); transform: translateX(0%); } .at-about-fab:hover .at-about-fab__meta { opacity: 1; } .at-about-fab__thumbnail { position: absolute; top: 50%; left: -78px; background: #FFFFFF; width: 68px; height: 68px; border: 1px solid #EEEEEE; border-radius: 10%; padding: 4px; box-sizing: border-box; -webkit-transform: translateY(-50%); transform: translateY(-50%); overflow: hidden; cursor: pointer; } .at-about-fab__thumbnail img { display: block; width: 100%; border-radius: 10%; } .at-about-fab__meta { font-family: 'Open Sans', sans-serif; opacity: 0; transition: 0.2s ease; } .at-about-fab__meta h2, .at-about-fab__meta p { margin: 0; padding: 0; } .at-about-fab__meta h2 { color: #fff; font-size: 14px; font-weight: 600; background: rgba(160,160,160,0.77);; border-radius: 0%; padding: 2px;} .at-about-fab__meta p { color: #FFF; font-size: 12px; font-weight: 400; padding: 2px; background: rgba(160,160,160,0.77); border-radius: 0%;} .at-about-fab__meta a { color: inherit; font-weight: 400; text-decoration: none; }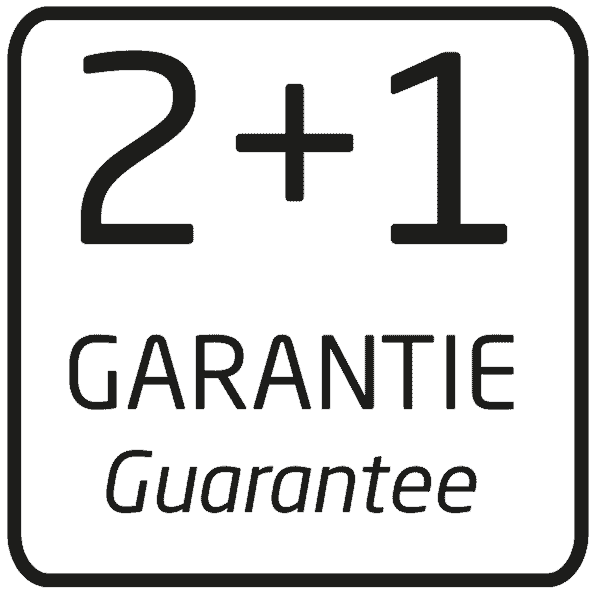 section { position: relative; width: 100%; height: 100%; } section::after { position: absolute; bottom: 0; left: 0; content: ''; width: 100%; height: 80%; background: -webkit-linear-gradient(top,rgba(0,0,0,0) 0,rgba(0,0,0,.8) 80%,rgba(0,0,0,.8) 100%); background: linear-gradient(to bottom,rgba(0,0,0,0) 0,rgba(0,0,0,.8) 80%,rgba(0,0,0,.8) 100%); } section h1 { position: absolute; top: 50%; left: 50%; z-index: 2; -webkit-transform: translate(-50%, -50%); transform: translate(-50%, -50%); color: #fff; font : normal 300 64px/1 'Josefin Sans', sans-serif; text-align: center; white-space: nowrap; } .demo a { position: absolute; bottom: 210px; left: 48.3%; z-index: 2; display: inline-block; -webkit-transform: translate(0, -50%); transform: translate(0, -50%); color: #ffffff; font : normal 400 20px/1 'Josefin Sans', sans-serif; letter-spacing: .1em; text-decoration: none; text-shadow: 0 0 10px #000000, 2px 2px 2px rgba(0,0,0,0); transition: opacity .3s; } .demo a:hover { opacity: .5; } #section03 a { padding-top: 60px; } #section03 a span { position: absolute; top: 0; left: 50%; width: 46px; height: 46px; margin-left: -23px; border: 1px solid #fff; border-radius: 100%; box-sizing: border-box; } #section03 a span::after { position: absolute; top: 50%; left: 50%; content: ''; width: 16px; height: 16px; margin: -12px 0 0 -8px; border-left: 1px solid #fff; border-bottom: 1px solid #fff; -webkit-transform: rotate(-45deg); transform: rotate(-45deg); box-sizing: border-box; } #section03 a span::before { position: absolute; top: 0; left: 0; z-index: -1; content: ''; width: 44px; height: 44px; box-shadow: 0 0 0 0 rgba(255,255,255,.1); border-radius: 100%; opacity: 0; -webkit-animation: sdb03 3s infinite; animation: sdb03 3s infinite; box-sizing: border-box; } @-webkit-keyframes sdb03 { 0% { opacity: 0; } 30% { opacity: 1; } 60% { box-shadow: 0 0 0 60px rgba(255,255,255,.1); opacity: 0; } 100% { opacity: 0; } } @keyframes sdb03 { 0% { opacity: 0; } 30% { opacity: 1; } 60% { box-shadow: 0 0 0 60px rgba(255,255,255,.1); opacity: 0; } 100% { opacity: 0; } }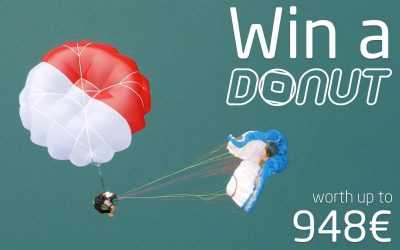 Try to win a Donut rescue to start the season with safe equipment ! How to enter the contest ? 1- Answer the quiz here 👉 https://qz.app.do/airdesign-donut_rescue-contest Don't worry, the questions are easy for a pilot 😉 You don't need put to put pressure on yourself,...
leer más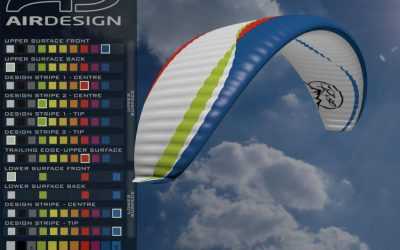 FREE CUSTOM COLORS! on all Rise and Soar orders until May 10th. Choose your preferred colors here for the Rise, there for the Soar! Copy the web address of the selected color combination and send it to your dealer !
leer más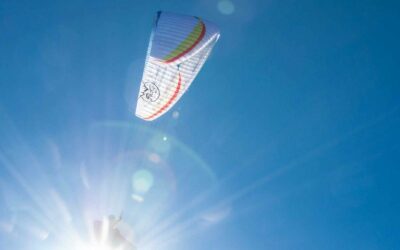 Crisis de virus: ¡no estamos volando, pero estamos trabajando! Preparando los buenos días en el cielo con todos ustedes. No dude en contactarnos como de costumbre por los diversos canales de comunicación a los que está acostumbrado. info@ad-gliders.com Quédese en...
leer más
Something is wrong.

Instagram token error.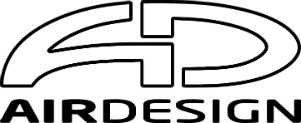 Dónde estamos
AirDesign GmbH
Rhombergstr. 9, 4.Stock
A-6067 Absam
Innsbruck
Horario de apertura
Lunes-jueves: 8:00-17:00h
Viernes: 8:00-14:00h