.at-about-fab { z-index: 99999999999999999999; position: fixed; right: 20px; top: 179px; display: flex; align-items: center; flex-direction: row; -webkit-transform: translateX(100%); transform: translateX(100%); transition: 0.2s ease; -webkit-font-smoothing: antialiased; -moz-osx-font-smoothing: grayscale; } .at-about-fab:before { content: ""; position: absolute; display: block; top: 50%; left: -58px; width: 58px; height: 48px; -webkit-transform: translateY(-50%); transform: translateY(-50%); } .at-about-fab:hover { -webkit-transform: translateX(0%); transform: translateX(0%); } .at-about-fab:hover .at-about-fab__meta { opacity: 1; } .at-about-fab__thumbnail { position: absolute; top: 50%; left: -78px; background: #FFFFFF; width: 68px; height: 68px; border: 1px solid #EEEEEE; border-radius: 10%; padding: 4px; box-sizing: border-box; -webkit-transform: translateY(-50%); transform: translateY(-50%); overflow: hidden; cursor: pointer; } .at-about-fab__thumbnail img { display: block; width: 100%; border-radius: 10%; } .at-about-fab__meta { font-family: 'Open Sans', sans-serif; opacity: 0; transition: 0.2s ease; } .at-about-fab__meta h2, .at-about-fab__meta p { margin: 0; padding: 0; } .at-about-fab__meta h2 { color: #fff; font-size: 14px; font-weight: 600; background: rgba(160,160,160,0.77);; border-radius: 0%; padding: 2px;} .at-about-fab__meta p { color: #FFF; font-size: 12px; font-weight: 400; padding: 2px; background: rgba(160,160,160,0.77); border-radius: 0%;} .at-about-fab__meta a { color: inherit; font-weight: 400; text-decoration: none; }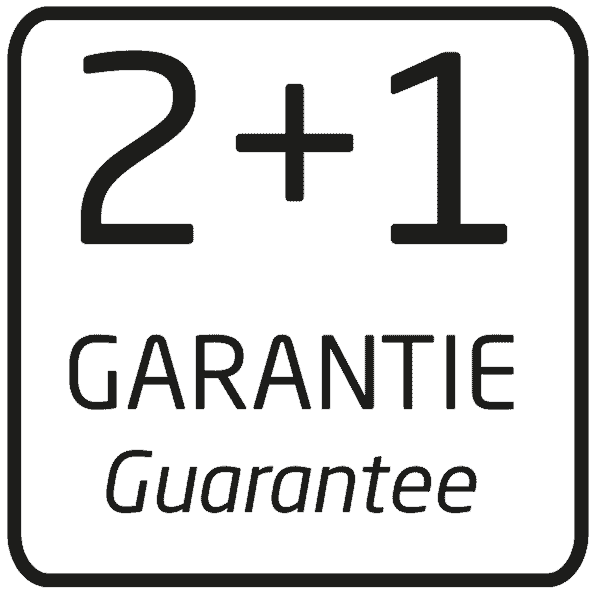 section { position: relative; width: 100%; height: 100%; } section::after { position: absolute; bottom: 0; left: 0; content: ''; width: 100%; height: 80%; background: -webkit-linear-gradient(top,rgba(0,0,0,0) 0,rgba(0,0,0,.8) 80%,rgba(0,0,0,.8) 100%); background: linear-gradient(to bottom,rgba(0,0,0,0) 0,rgba(0,0,0,.8) 80%,rgba(0,0,0,.8) 100%); } section h1 { position: absolute; top: 50%; left: 50%; z-index: 2; -webkit-transform: translate(-50%, -50%); transform: translate(-50%, -50%); color: #fff; font : normal 300 64px/1 'Josefin Sans', sans-serif; text-align: center; white-space: nowrap; } .demo a { position: absolute; bottom: 210px; left: 48.3%; z-index: 2; display: inline-block; -webkit-transform: translate(0, -50%); transform: translate(0, -50%); color: #ffffff; font : normal 400 20px/1 'Josefin Sans', sans-serif; letter-spacing: .1em; text-decoration: none; text-shadow: 0 0 10px #000000, 2px 2px 2px rgba(0,0,0,0); transition: opacity .3s; } .demo a:hover { opacity: .5; } #section03 a { padding-top: 60px; } #section03 a span { position: absolute; top: 0; left: 50%; width: 46px; height: 46px; margin-left: -23px; border: 1px solid #fff; border-radius: 100%; box-sizing: border-box; } #section03 a span::after { position: absolute; top: 50%; left: 50%; content: ''; width: 16px; height: 16px; margin: -12px 0 0 -8px; border-left: 1px solid #fff; border-bottom: 1px solid #fff; -webkit-transform: rotate(-45deg); transform: rotate(-45deg); box-sizing: border-box; } #section03 a span::before { position: absolute; top: 0; left: 0; z-index: -1; content: ''; width: 44px; height: 44px; box-shadow: 0 0 0 0 rgba(255,255,255,.1); border-radius: 100%; opacity: 0; -webkit-animation: sdb03 3s infinite; animation: sdb03 3s infinite; box-sizing: border-box; } @-webkit-keyframes sdb03 { 0% { opacity: 0; } 30% { opacity: 1; } 60% { box-shadow: 0 0 0 60px rgba(255,255,255,.1); opacity: 0; } 100% { opacity: 0; } } @keyframes sdb03 { 0% { opacity: 0; } 30% { opacity: 1; } 60% { box-shadow: 0 0 0 60px rgba(255,255,255,.1); opacity: 0; } 100% { opacity: 0; } }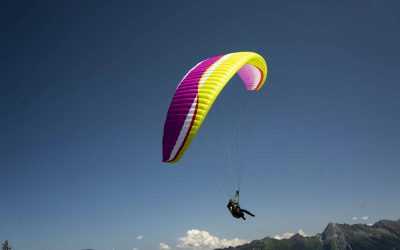 The new Rise 4 - # thermalmonkey has just been released, and it is often difficult to get opinions in this early stage. We've already received the first feedback and tests we're super happy to share them with you. Here you will find a very detailed test report of...
lire plus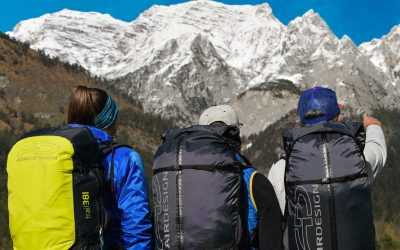 Design soigné, construction de très haute qualité, légers et robustes. Voici les nouveaux sacs Trail. Les nouveaux sacs Trail sont disponibles en 38L, 55L et 70L et sont les compagnons ultimes pour les vols rando et les voyages. Connexion parfaite avec votre dos, ils...
lire plus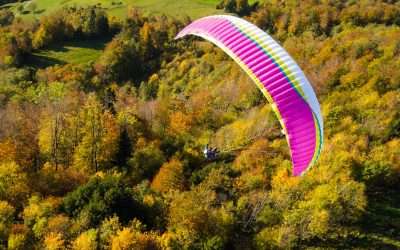 Pourquoi la Vivo #freerider pourrait être la seule aile dont vous aurez besoin ? Stephan, notre concepteur, vous explique dans la vidéo ci-dessus La Vivo est notre toute nouvelle aile pour la catégorie EN-B – et dans une certaine mesure, elle succède à la Vita, mais...
lire plus
Something is wrong.

Instagram token error.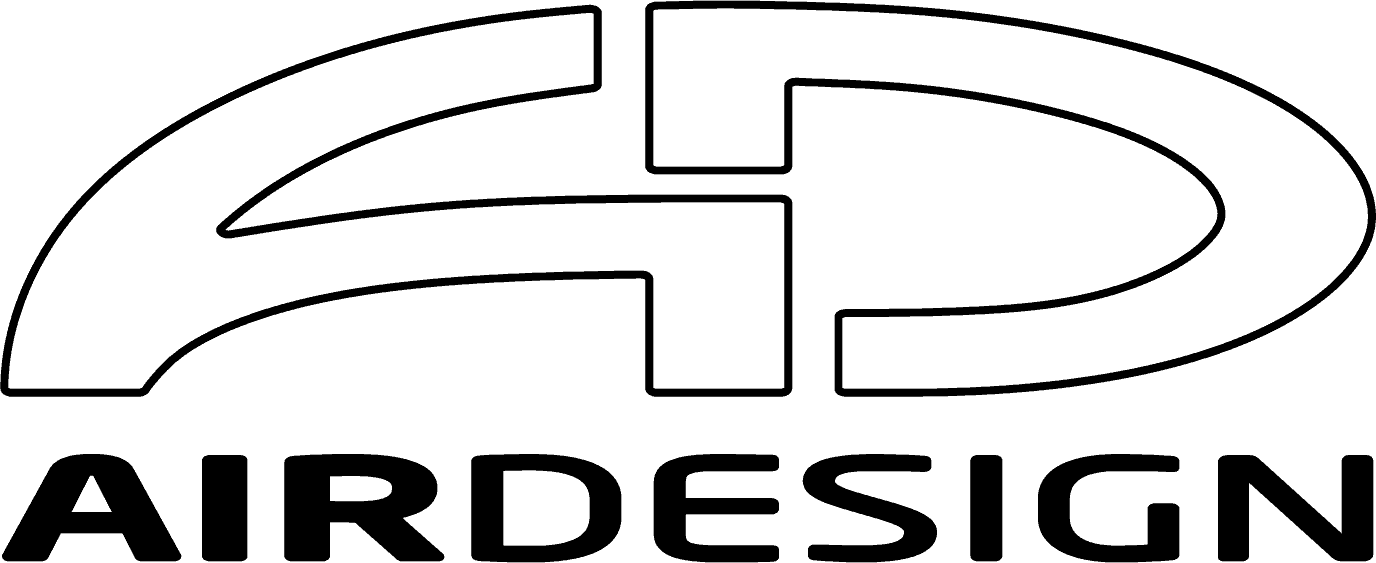 Où nous trouver
AirDesign GmbH
Rhombergstr. 9, 4.Stock
A-6067 Absam
Innsbruck
Heures d'ouverture
Lundi-Jeudi: 8:00 – 17:00
Vendredi: 8:00 – 14:00