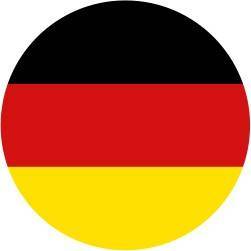 Vielen Dank, dass du dich für dieses AirDesign-Produkt entschieden hast!
Wir haben uns sehr bemüht, dass es dich genauso zufrieden stellt wie auch uns.
Da wir von der Qualität unserer Produkte überzeugt sind, gewähren wir dir ein zusätzliches Jahr Garantie, indem du dich binnen 14 Tagen nach Kauf des Schirms registrierst.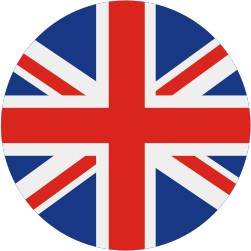 Thank you and congratulations on the purchase of this new AirDesign product!
We take great efforts to ensure this product is as pleasing and enjoyable for you as it would be for ourselves.
We're so convinced of the overall quality of our products that we offer you one year extra warranty by simply registering it online within 14 days following your purchase.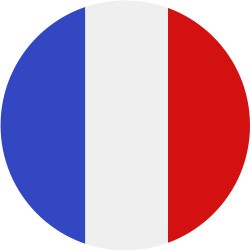 Merci d'avoir choisi cet article AirDesign !
Nous avons fait beaucoup d'efforts pour que ce produit te plaise autant qu'à nous !
Convaincus de l'excellente qualité de nos produits, nous offrons un an de garantie supplémentaire, juste en l'enregistrant dans les 14 jours suivant son achat.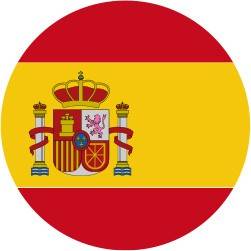 ¡Gracias por haber elegido este juguete AirDesign!
¡Hemos hecho un gran esfuerzo para que este producto te satisfaga tanto como a nosotros!
Como estamos convencidos de la calidad general de nuestros productos, le ofrecemos un año de garantía adicional simplemente registrándolo dentro de los 14 días posteriores a la compra.