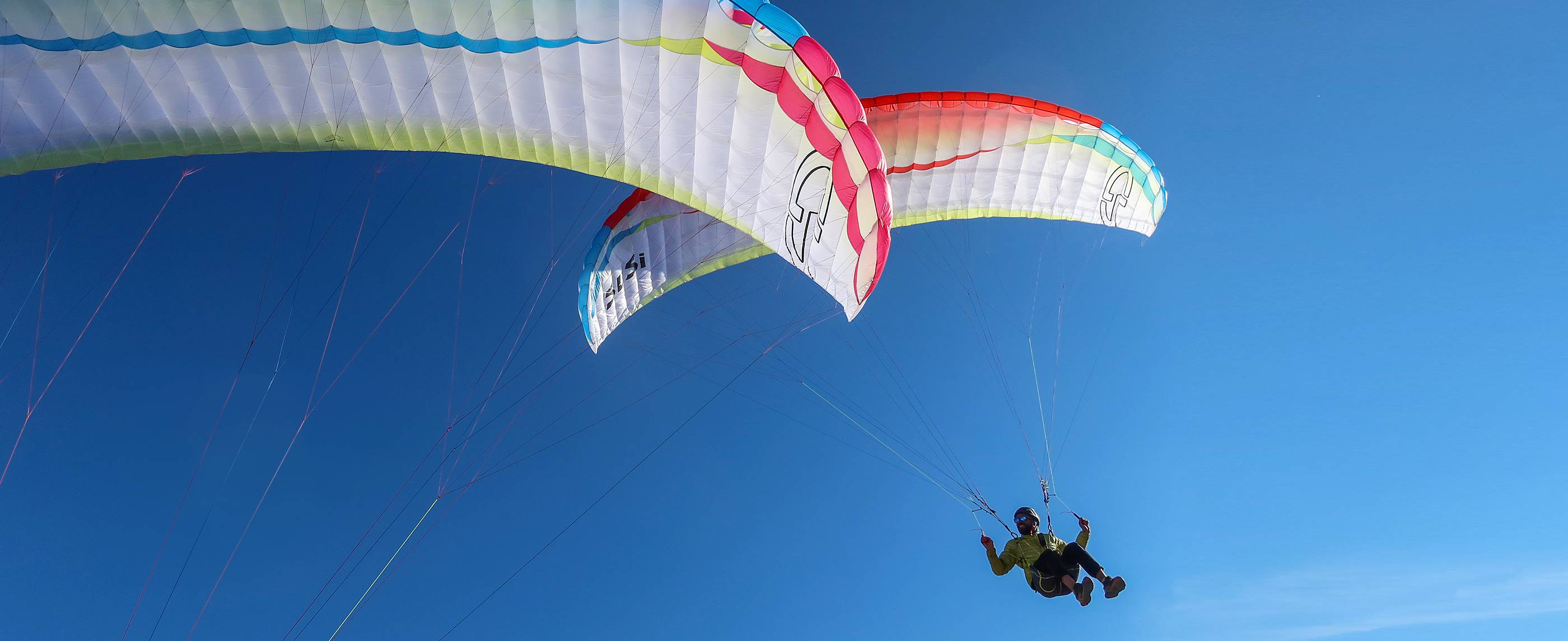 Another crazy early morning alarm bell. Bright light in from behind the curtains. Time to wake up again, but… hey! Today is holiday! Today I'm going out!
Going out, where I love the most being, out in the skies over snowcaped mountains. I love it. I love it when he's taking me there!
– Wake up, little SuSi, he's telling me, today is the big day. Today is SuSi day, you'll meet lots of sisters up on the peaks!
Funny coincidence: the radio is playing this cover from Siouxsie & The Banshees – The Passenger I take it as a sign for another great journey with my beloved Passenger!
Well, what shall I report about the hiking and the flying… you already know well about it. Just enjoy the nature and enjoy your flight! That's my style. When we meet with other couples at the parking lot before the hike, I'm surprised that I have quite some bigger and smaller sisters. And climbing up in the forest, then the fields, this bit of cliffs, we all exchange about life, nature, gliding, thermalling, competitions, speeding, all the fun we have.
And true, sometimes couples can be odd: this light casual pilot with a larger sister, this sporty shapy (mmmmh) pilot with my tiny sister… all sharing a same, same but different fun at the same time, in the same place. Louise just got her licence last month. Flying with SuSi A. Johnny (aaaah, Johnny), the himalayan survival guy, top fit, flying tiny SuSi D. All these other friends enjoying also SuSi B like me, and SuSi C of course.
Time to fly now. Let me enjoy it and I call you later!
The sun sets and turns into shades of orange and finally red. What a cliché, but I love it every time! One last SuSi sister is landing with her passenger. Ron and SuSi B just come back flying a nice triangle cross country style into the flats and back. The smile on Ron's face reminds everybody else what this simple but amazing day brought us. We all love it, and I love my Passenger!
SUper SImple fun from A to D
Beginner

100%

100%

Intermediate

100%

100%

Advanced

100%

100%

Expert

100%

100%

Cross Country

60%

60%

Hike and Fly

100%

100%

Expedition

100%

100%

Hike & Fly Competition

40%

40%

Run & Fly Competition

100%

100%
…in one word?
Unlimited
…in one image?
All these SuSi passengers being so different and sharing the same fun.
…in one dream?
Taking my passenger on a bike world tour, flying high, mountains, dune soaring, XC and so much more.
Did you know?
Why is SuSi now the Superlight-option for the EAZY?
Actually, the EAZY was built from SuSi. The SuSi concept has been proven over the past years to be safe and funny – so, it was obvious to design the EAZY based on SuSi. On the latest SuSi nothing changed much from perspective of agility, speed and fun but we closed the gap to the EAZY by certifying it into EN-A – bringing the worlds together!
Again, the story repeats. The SUper SImple glider runs into its 4th generation. Development prolonged with tons of innovations like the BC-control and ratings in the EN-A. And still offering its now infamous flying sensation. I am stoked to have been able to redefine this glider and widen the usability of the wing again.
I remember the first generation of the SuSi which had no certification (only load-tested). I built it only for myself because I wanted a wing for hike&fly which should be light, simple but performing.
Today it still offers its typical flying sensations, it's more robust than ever, and pilots all around the world can rely on the SuSi like they do since so many years!
What's new?
Not that much of the spirit, but in construction details, a lot!
Improving the SuSi recipe, the glider feels more balanced overall. The starting behaviour is even improved (yes!), rolling is more controlled. Full bar, the canopy has become more stable even with a glider being faster.
It got a fully working BC-riser control system over light or Superlight risers– it's by the way a matter of weight or comfort which ones you use, it's up to your choice.
And, in the standard loadings we still achieved an EN-A rating (on most sizes), so newcomers to the sport can confidently fly the SuSi as their first glider. Surprise, surprise!
Did you know?
How small can it get?
SuSi 3 16 was the smallest EN-B certified glider in the world, now SuSi 4 14 definitely takes the lead (it's only 12.18m2 projected)! And SuSi 4 18 is certified EN-A… AirDesign is definitely the specialist for small certified gliders. There is always a SuSi your size, whether you want to fly fast and furious, or smooth and peaceful whatever your weight is.
– Double coated Skytex, doubled seams, etching tape on edges and new nose guard patches: robustness is the key.
– Unsheathed Aramid but color-coded lines! Solidity has never been so easy to untangle.
– Shark nose with un bendable Nitinol rods not only to save weight and increase robustness, but also to help for a more compact folding… To slip it more easily into your tiny rucksack.
– On the leading edge, ground attachment loops help to prevent the paraglider from slipping on a steep and/or slippery slope (snow).
– Seamless razor edge with mini ribs: all seams are internal for a cleaner surface.
– Choice of comfy 12mm aramid or Superlight dyneema risers.
– New BC riser control system for better control and stability at high speeds.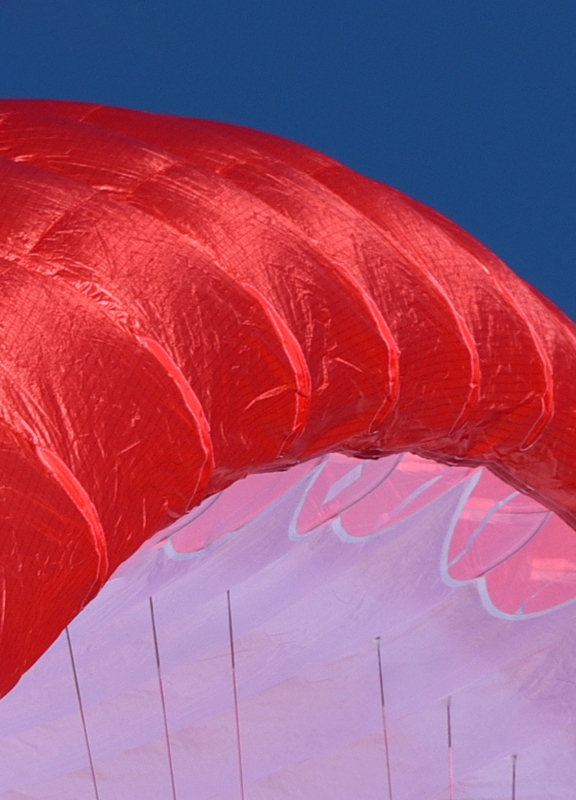 Technical Specifications & Colors
SuSi 4 is certified from A to D and therefore covers all kinds of needs, pilot skills and practices. And this from very small surfaces already certified EN-A (18m2 flat) or B (14, 16m2 flat). Just use our tools on this page to find the one just for you!
SIZE
14
16
18
21
23
26
AREA FLAT (m²)
14,09
16,34
18,72
21,16
23,61
25,96
AREA PROJECTED (m²)
12,18
14,12
16,17
18,28
20,40
22,43
SPAN FLAT (m)
8,28
8,91
9,54
10,14
10,71
11,24
SPAN PROJECTED (m)
6,70
7,22
7,72
8,21
8,67
9,10
ASPECT RATIO FLAT
4,86
4,86
4,86
4,86
4,86
4,86
ASPECT RATIO PROJ.
3,69
3,69
3,69
3,69
3,69
3,69
CELLS
34
34
34
34
34
RISERS
Superlight
Superlight
12mm Aramid
12mm Aramid
12mm Aramid
12mm Aramid
WEIGHT (kg)
Superlight Riser with Softlinks
1,95
2,18
2,41
2,63
2,85
3,1
WEIGHT (kg)
12mm Aramid Risers with Maillons
2,18
2,41
2,64
2,86
3,08
3,33
TAKE OFF WEIGHT (kg)
standard / EN category
50-60 (B)
50-65 (B)
50-72 (A)
60-83 (A)
72-97 (A)
85-110 (A)
TAKE OFF WEIGHT (kg)
extended / EN category
60-90 (D)
65-90 (C)
72-90 (B)
83-103 (B)
97-117 (B)
110-125 (B)
Gliders are delivered by default with mentioned risers. Alternative risers available upon request at order or as accessories.
The Speed-Chart helps selecting your glider size according to your pilot profile.
Take Off Weight is considered as the flight-mass (including Pilot ,Glider, Harness, Gear.)
Sail
• Top Sail : Porcher Skytex 27 classic II
• Bottom Sail: Porcher Skytex 27 classic II
• Ribs: Porcher Skytex 27 hard
Lines
• Top lines: Edelrid 8001/U
• Middle Lines: Edelrid 8001/U
• Main Lines: Edelrid 8001/U
Risers: 12mm Aramid Strap / 3,7mm Dyneema Rope Edelrid Taurus
Maillons: 4,3mm JOO-TECH/Korea
Softlinks: Dyneema
SUPERLIGHT
VORTEX HOLES
CROSS SHARK-NOSE *
NOSE GUARD PATCHES
NITINOL RODS
FLEX-RODS
3D-CUT
MINI RIBS
RAZOR EDGE (Full Internal Seams**)
UNSHEATHED & COLORED LINES
SUPERLIGHT DYNEEMA RISERS or 12mm Aramid Strap
BS PULLEY CONNECTOR
* The Shark-Nose is assembled with crossed Nitinol rods, for the highest structural stability at all angles.
**No external seams on canopy. No hooking risk.
Glider
Weight range (kg)
50 kg
60 kg
70 kg
80 kg
90 kg
100 kg
110 kg
120 kg
Max Speed full load
SuSi 14
50 - 60 - 90
37


km/h

39


km/h

41


km/h

42


km/h

43


km/h

+21


km/h

Weight range
50
60
70
80
90
100
110
120
SuSi 16
50 - 65 - 90
33


km/h

35


km/h

38


km/h

40


km/h

41


km/h

+18


km/h

Weight range
50
60
70
80
90
100
110
120
SuSi 18
50 - 72 - 90
32


km/h

34


km/h

36


km/h

38


km/h

40


km/h

+17


km/h

Weight range
50
60
70
80
90
100
110
120
SuSi 21
60 - 83 - 103
33


km/h

34


km/h

36


km/h

38


km/h

40


km/h

+17


km/h

Weight range
50
60
70
80
90
100
110
120
SuSi 23
72 - 97 - 117
33


km/h

34


km/h

36


km/h

38


km/h

40


km/h

+17


km/h

Weight range
50
60
70
80
90
100
110
120
SuSi 26
85 - 110 - 125
34


km/h

35


km/h

37


km/h

39


km/h

40


km/h

+17


km/h

= 37km/h
| | |
| --- | --- |
| Standard Loading | Extended Loading |
Special Colours desired?
Of Course, you can also customize this glider with the help of our configurator and order it in special colors!
The color combinations made on this simulator do not take into account the effects of transparency.
They are only indicative and allow you to give the information of choice of color to your dealer.
To better visualize the effects of transparency, do not hesitate to visit the various product pages of the site.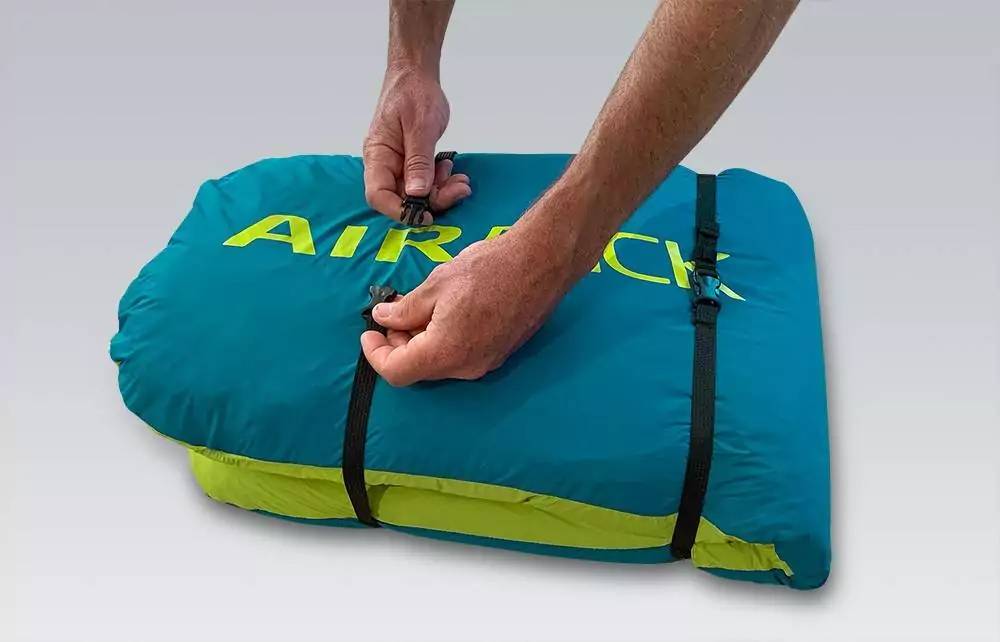 your SuSi 4 – #Superlight4all package
Delivery
Glider
Goodies
Repair Materials and AirDesign Stickers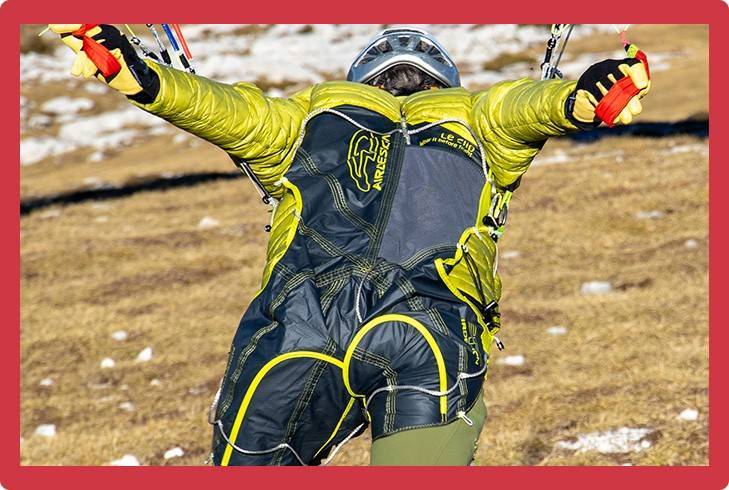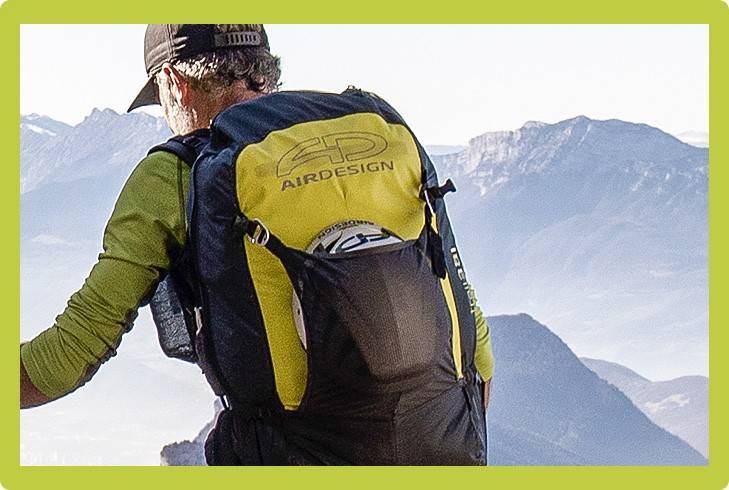 Hike&Fly "trail" Rucksack