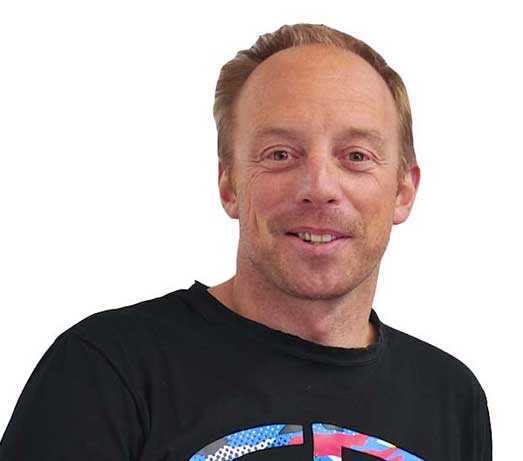 Martin Gostner | CEO
Due to his previous positions in the paragliding industry Martin is an absolute professional in this field!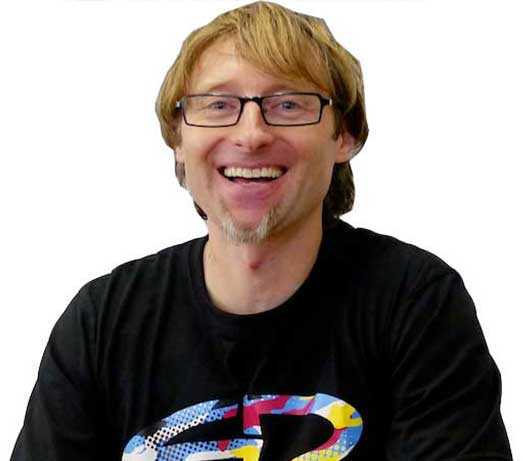 Stephan Stiegler | CEO & Designer
The paragliding world champion from 1995 knows exactly what is important with a good paraglider.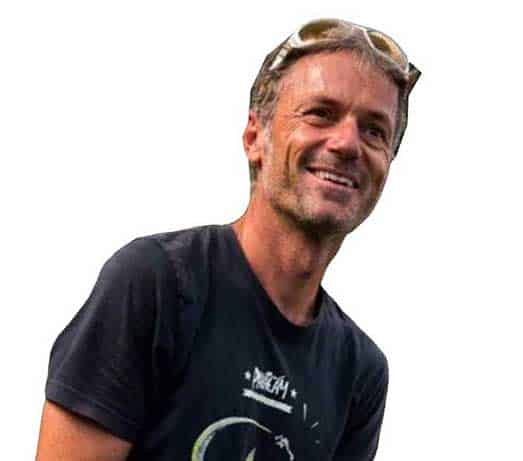 Nicolas Corchet | Sales France
Vive la France! There is no one better for France than Nicolas. He loves paragliding like almost everyone there 🙂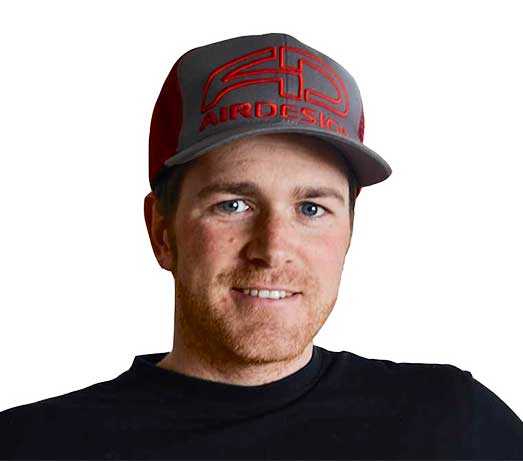 Mike Kremer | Testpilot
No maneuver is too crazy for Mike to guarantee for your safety! He is our most experienced test pilot!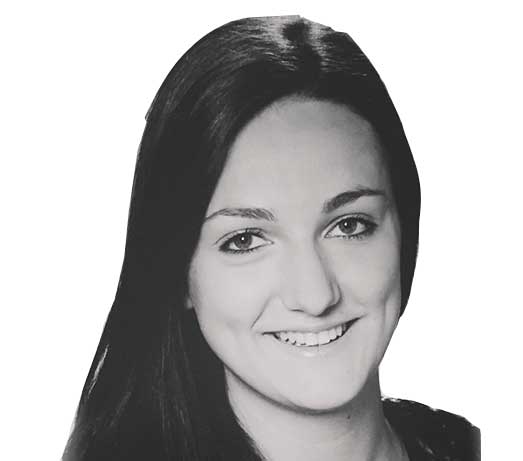 Jasmin | Backoffice
Jasmin literally flies through the office, just organizes everything and is always there for you!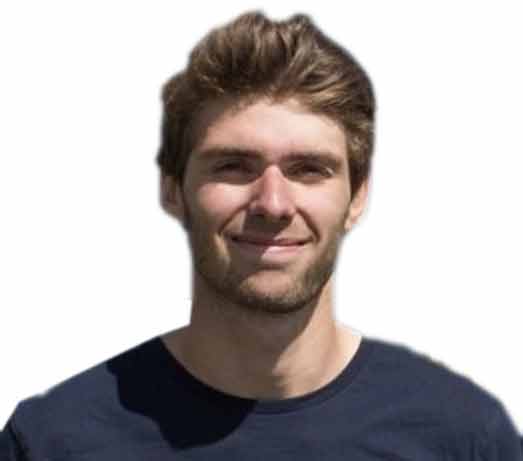 Florian | Sales France
Auch Florian ist für uns in Frankreich unterwegs. Er kennt den französischen Markt einfach wie seine Westentasche!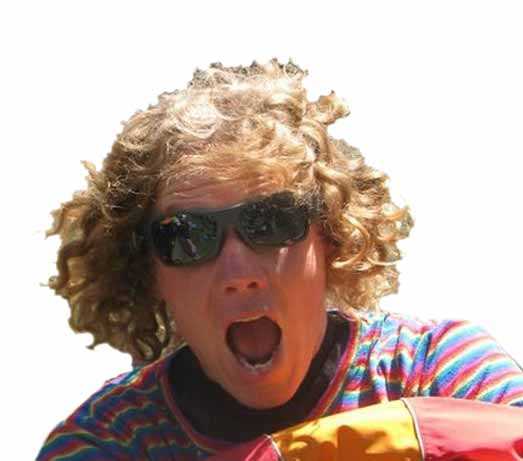 Tzak | Testpilot
What's crackin mate? The Australian, as an experienced Acro Pilot without fear sweat, ensures your safety.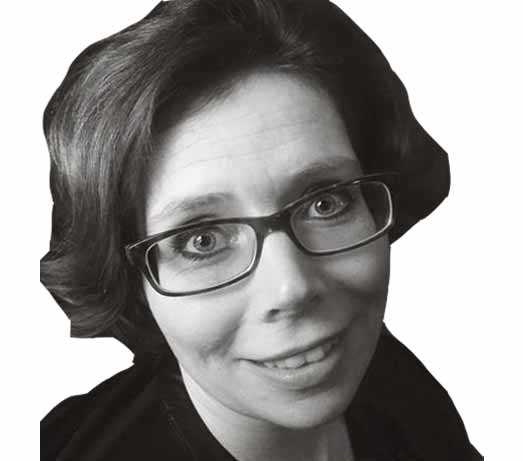 Margret Hammer | Accountant
The experienced accountant does not fly herself but is still always there with words and deeds aside.