Edelrid Ease Superlight carabiners
Specific for paragliding, these carabiners designed in partnership with Edelrid weigh only 22 g each.
Sold in pairs.
Additional information
Sold in pairs.
Connecting your Superlight kit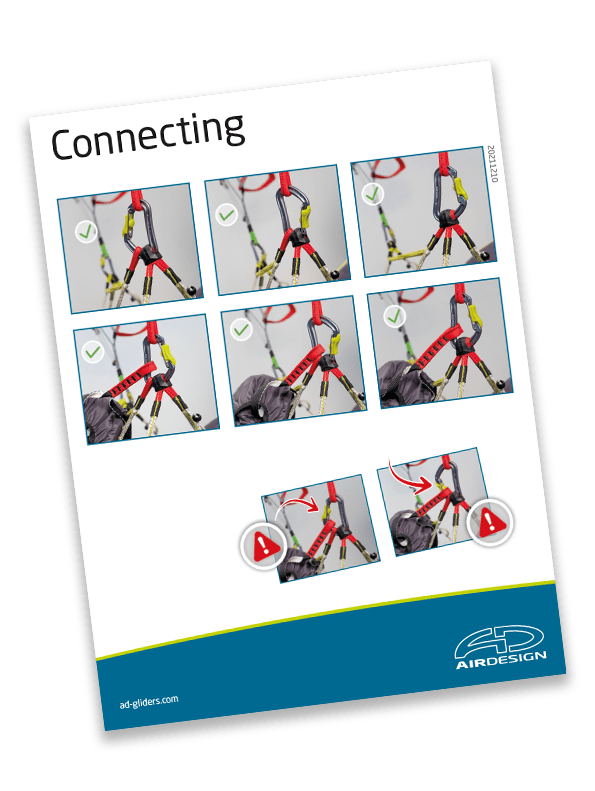 This document shows the recommended, the acceptable and the scary (prohibited)
Way to connect your Superlight kit, for instance Le Slip and your rescue container with the Ease carabiner.