AirDesign Shop
Here you will find a wide range of products from accessories to clothing and spare parts. If you are interested in our gliders then you should contact your nearest dealer!
Clothing
Whether casual snapback caps, functional bandanas or cool T-shirts, here you will find everything suitable for the launch site, city and Co.!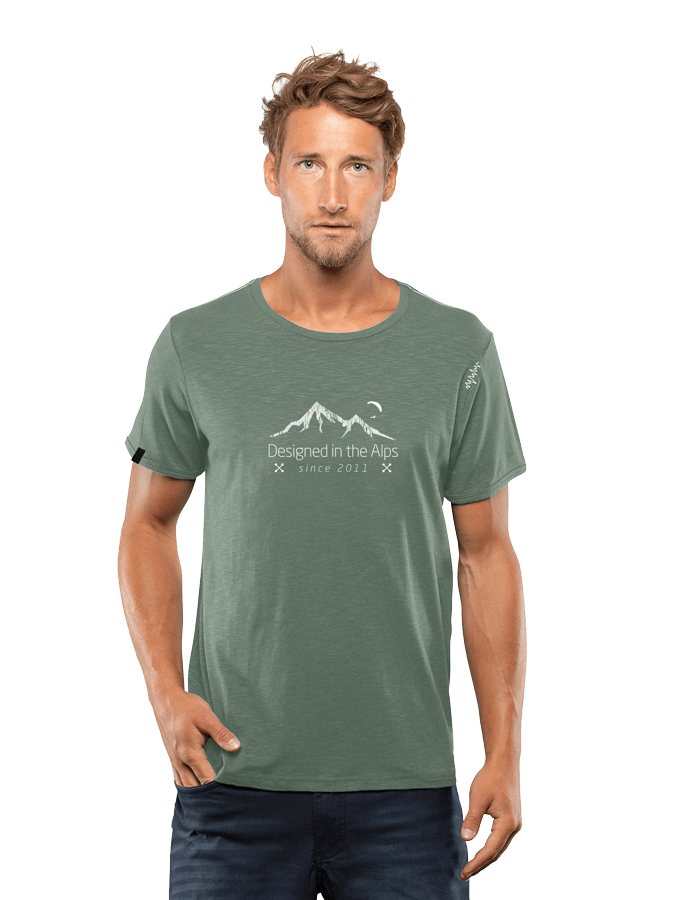 Collection 2019
Checkout the new casual shirts and jackets from the AirDesign 2019 collection. High quality designed in the alps!
Bags and more
Whether casual urban backpack or packsack, you will definitely find it!
Accessories and service
Soft links, windsocks and much more!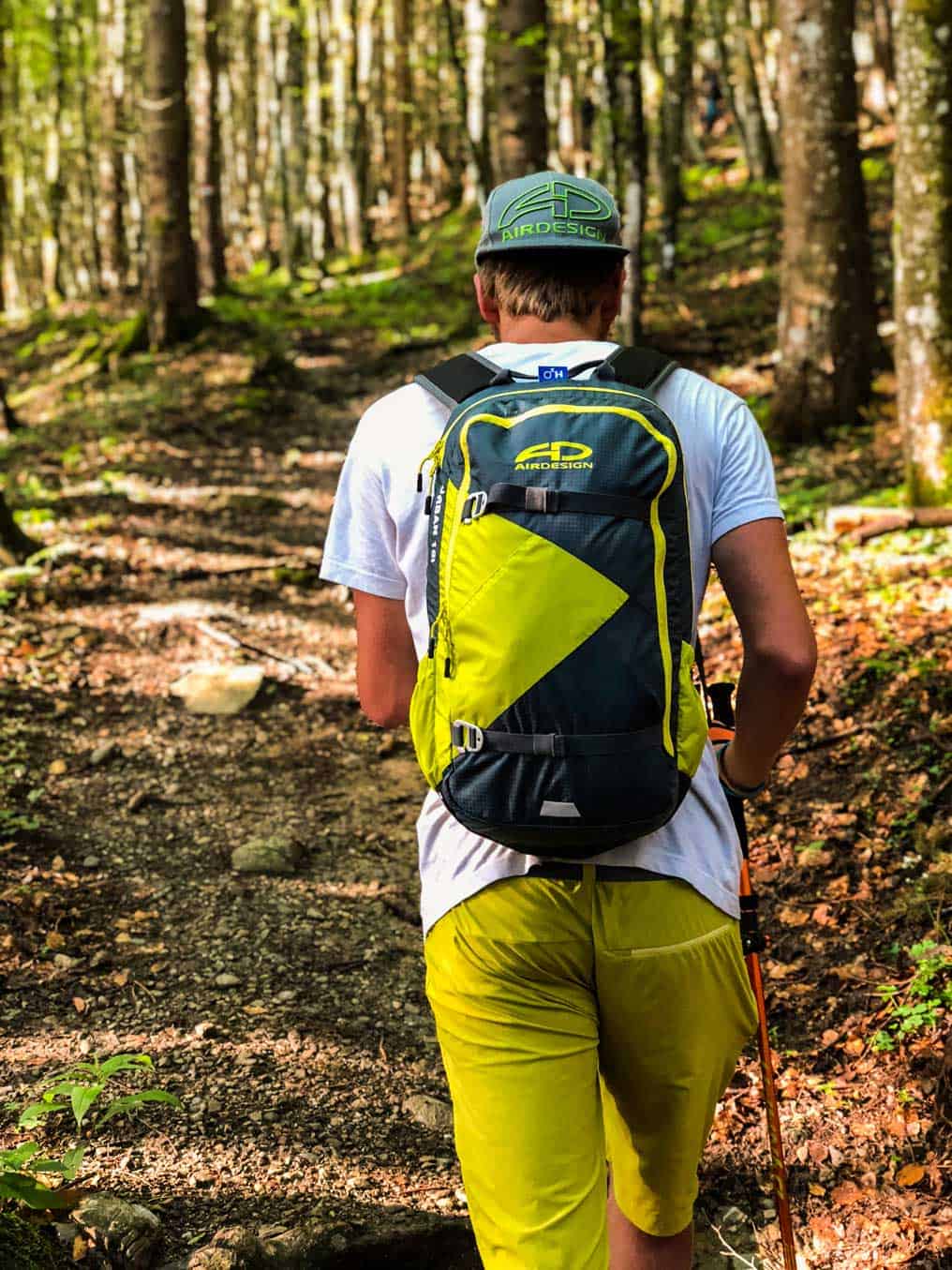 -10% off Urban Packs
Do you already know our new URBAN backpacks? NO?! Then this is the perfect time to check them out.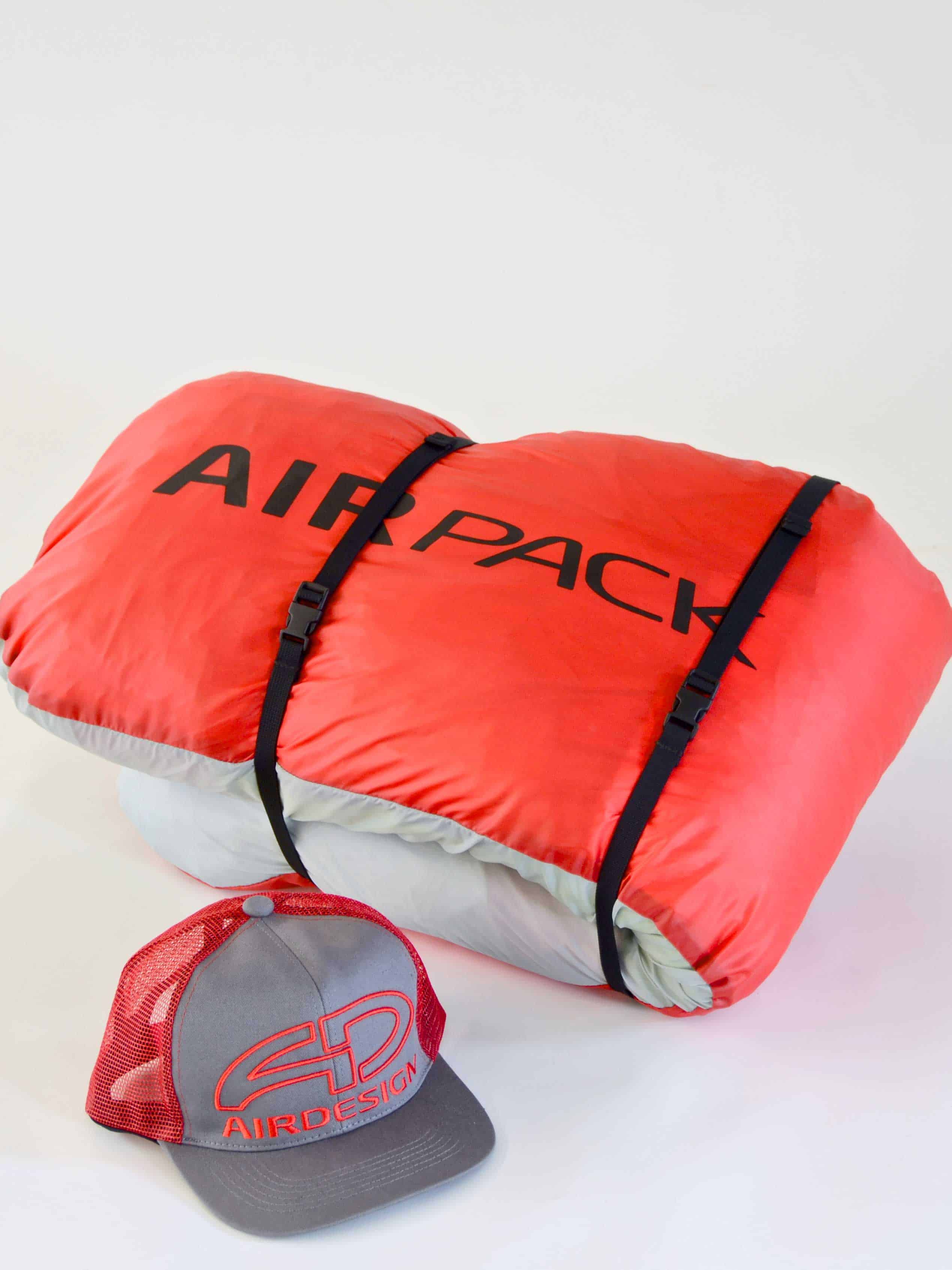 Packing size genie 50/50
Reduce your pack size now in the simplest way and white with the 50/50 Airpack!
Contact Us
Do you have any questions about the products or need any other information?! Then just write us a short message.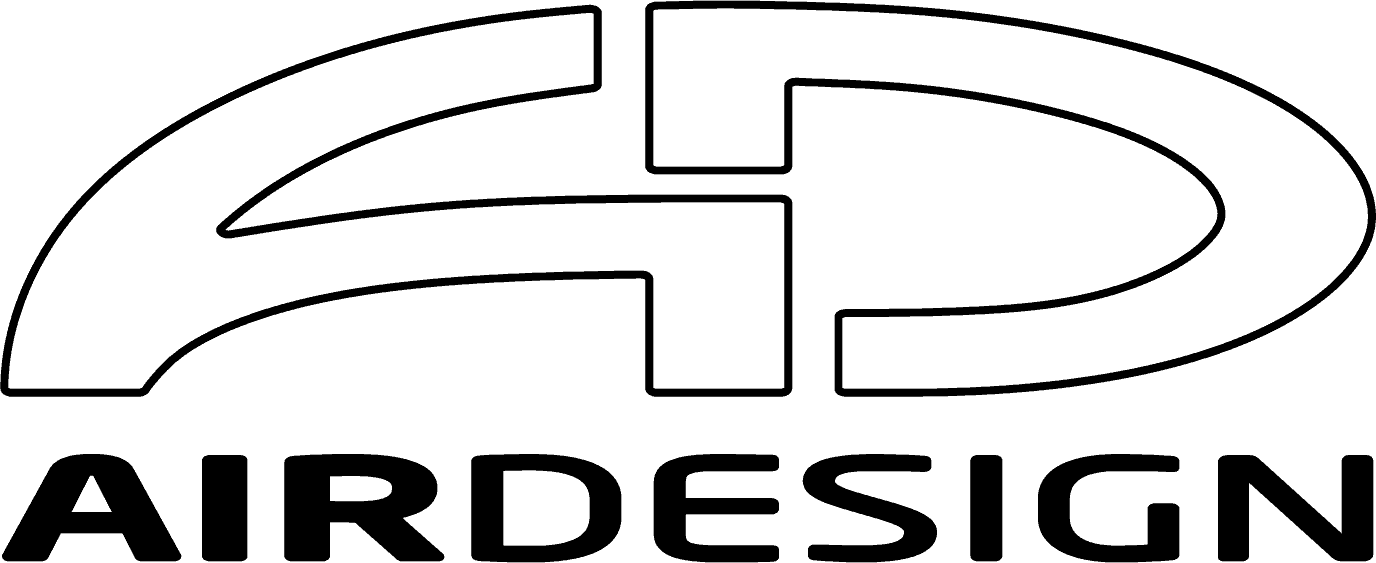 Where you can find us
AirDesign GmbH
Rhombergstr. 9, 4.Stock
A-6067 Absam
Innsbruck